GIFT SHOP
Delight the party and everyday life with Aarikka.
Give the gift with the familiar roundness and joy of the Aarikka style.
The best gift is one that is felt somewhere. It tickles wonderfully, makes you feel important, and your wishes are heard. The gift that is given with thought from the heart. In the gift shop, you can find the most wonderful summer gifts for graduations, souvenirs and for other parties. Or just for yourself.
You are the author of your style.
You find flowy hems, bags and the perfect jewellery for summer parties.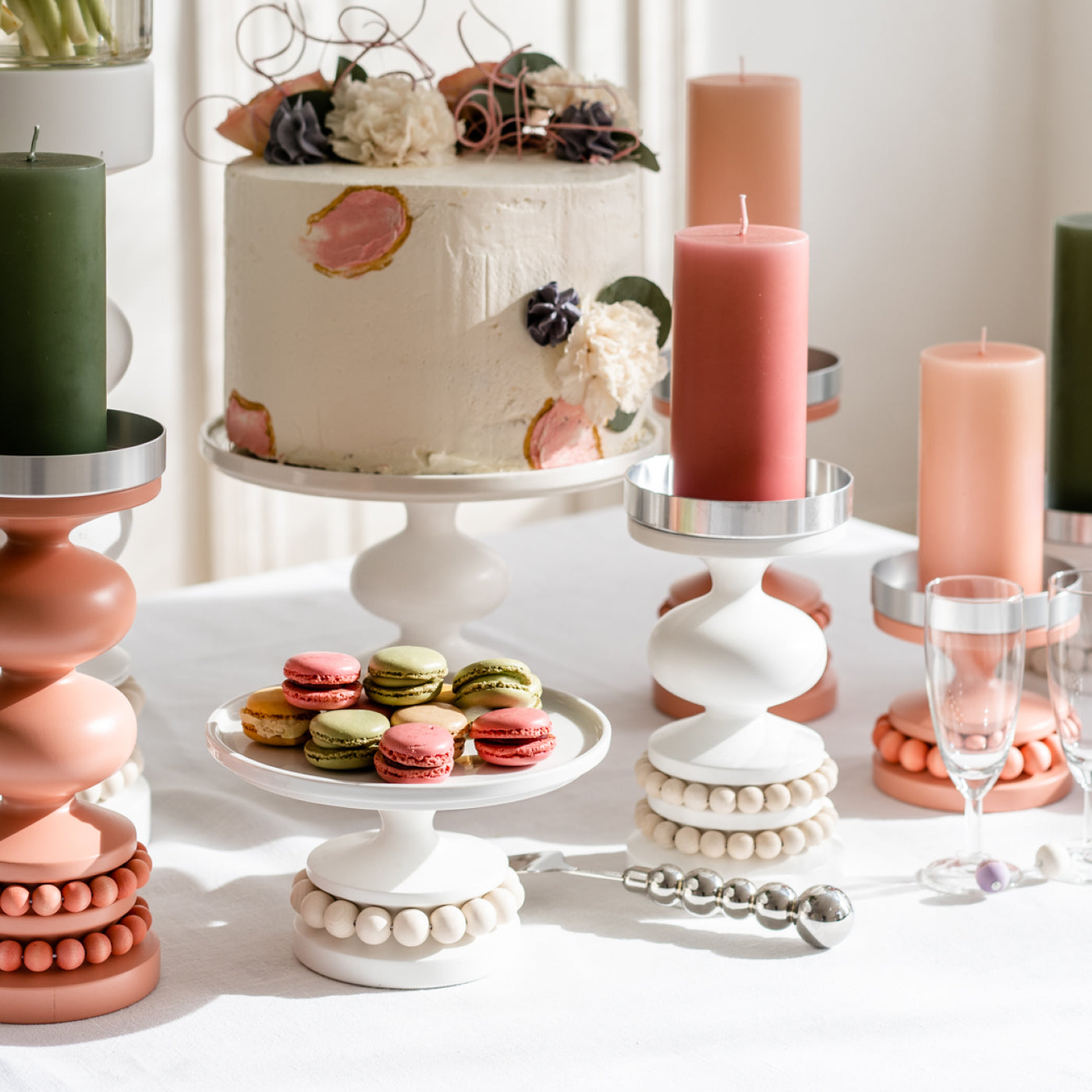 SET THE TABLE BEAUTIFULLY
The most beautiful table setting of the party in Aarikka style.
Sparkling champagne bubbles in a glass, a bouquet of flowers in a vase and the smell of summer in the air. Set the table beautifully, invite your guests and friends over, and enjoy. Aarikka creates the party.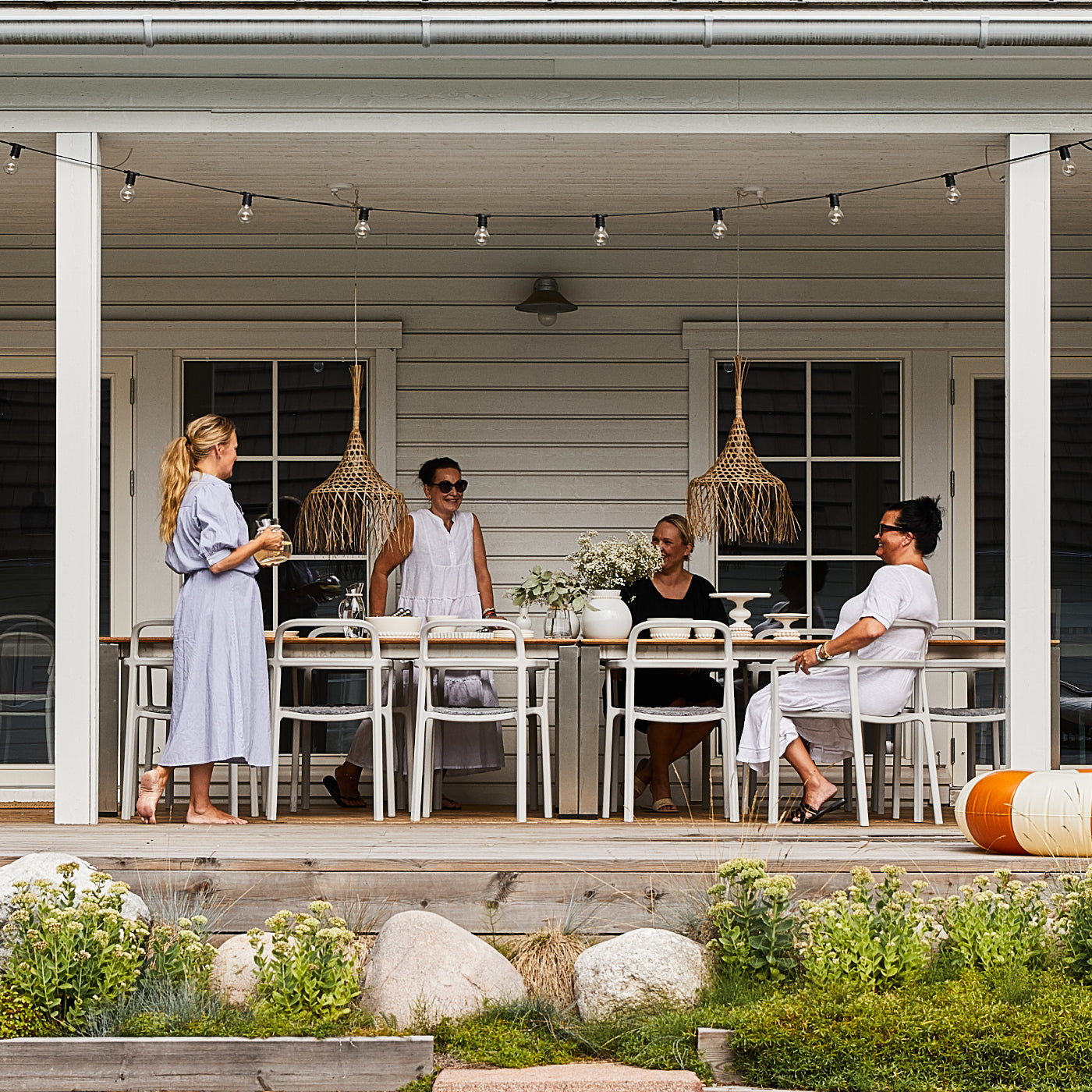 A GIFT THAT IS SURE TO DELIGHT
Aarikka gift card.
The joy of the Aarikka gift card lasts. Give the recipient the freedom to choose.