ELVES
The guardians of harmony.
Small, wooden, round. Made in Finland by hand. Aarikka's Elves are true Aarikka, everyday celebration at its finest. Collected and loved for over 40 years.
Now we are telling their story. It is a story of harmony, calm, courage and small beings with large hearts. The power of nature. Adventure.
The tale of elves. Elves. Where it all began.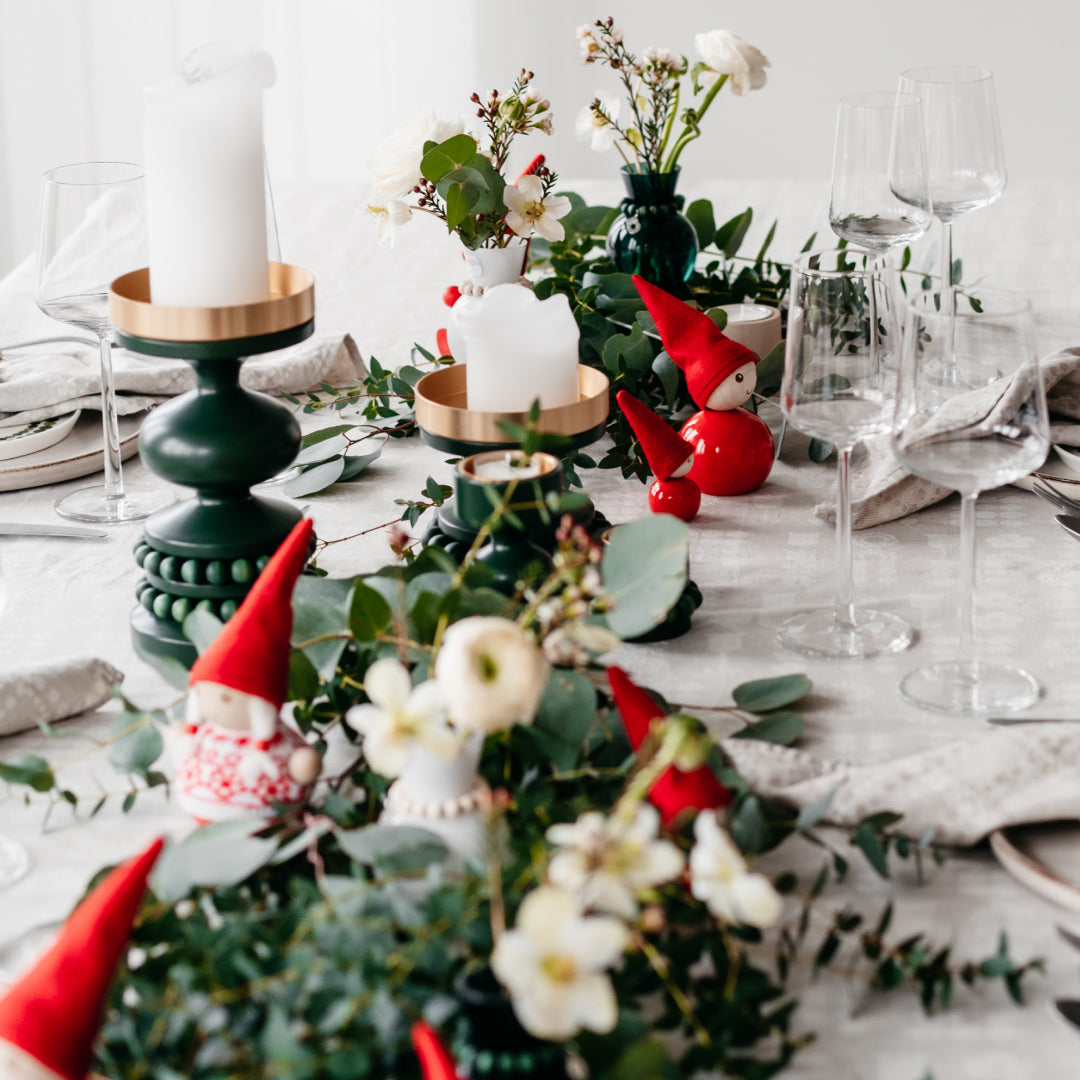 Loved and collected
Aarikka Elves
A story of forces of nature meeting the roundness of the world and the softness of the wood. These elements created the small brave ones with goodness and peace in their hearts. They were born to uphold good and keep the harmony of the world. Thus, the first of the elves was born. After that came different tribes of elves who brought all elves to a story of love and harmony.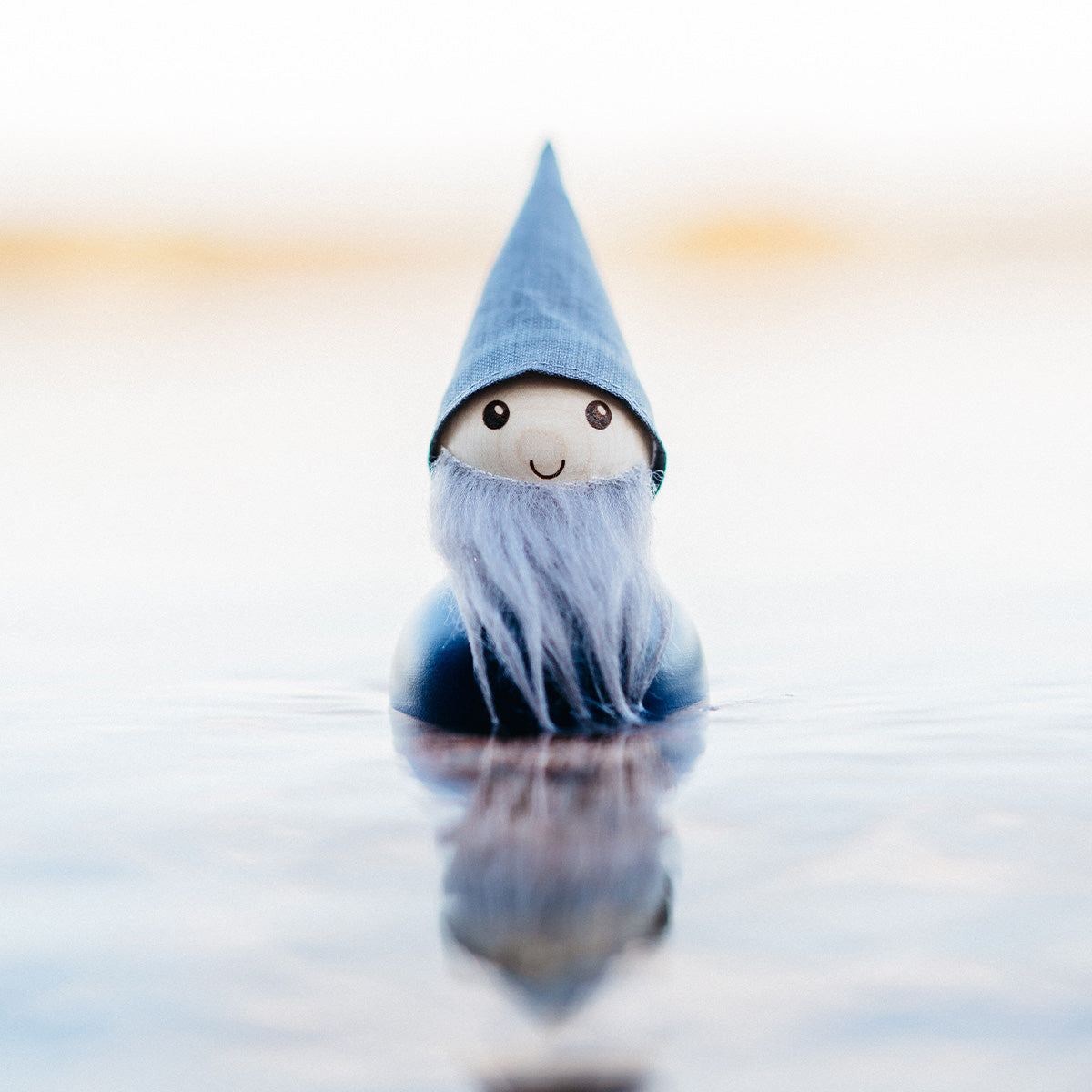 Water elves
Water is fearless and bold, a strong commander. It moves with purpose, only commanded by the Moon. Ever present. 
Same power of water runs through the Water elves. With the strong rumble of water or a still serenity of a lake on a windless day.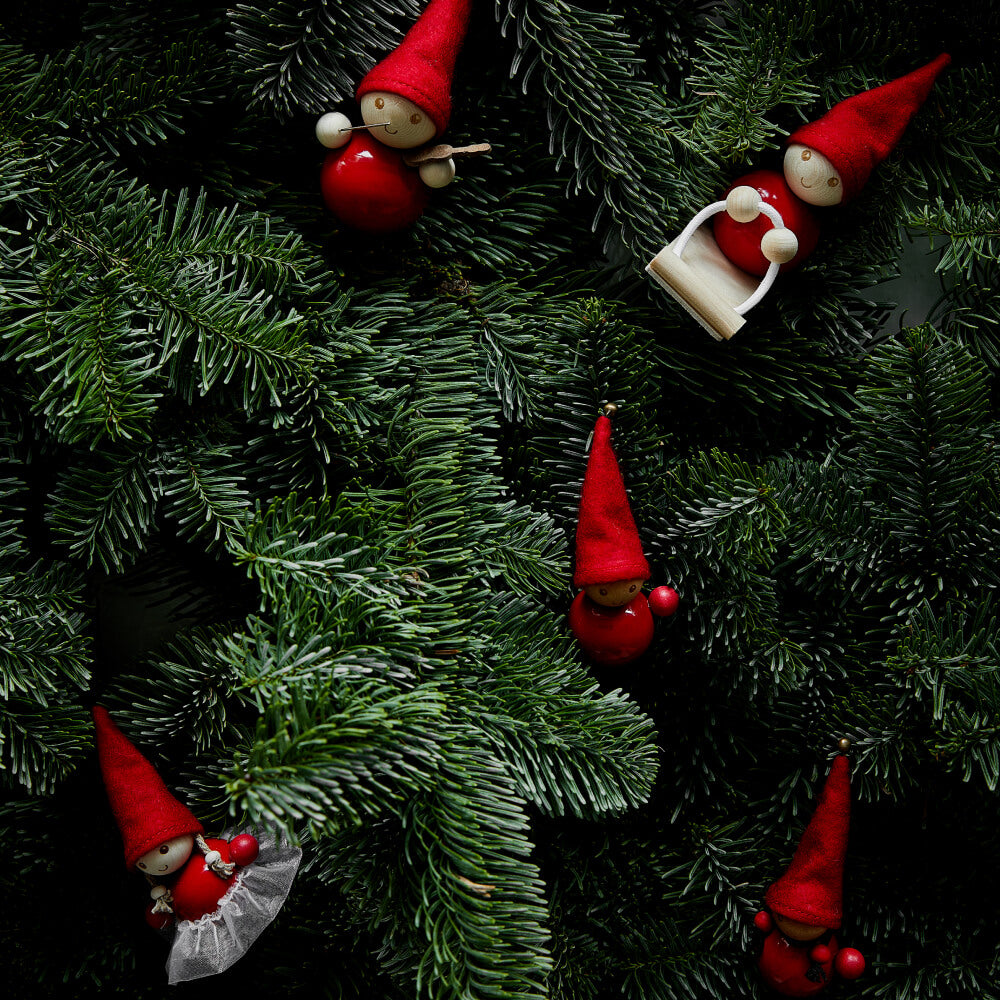 Elves
When darkness envelops the world, a light bringer and a source of warmth are needed. Love. Christmas Elves have love in their hearts, strong and fierce. Strong, even among the darkness.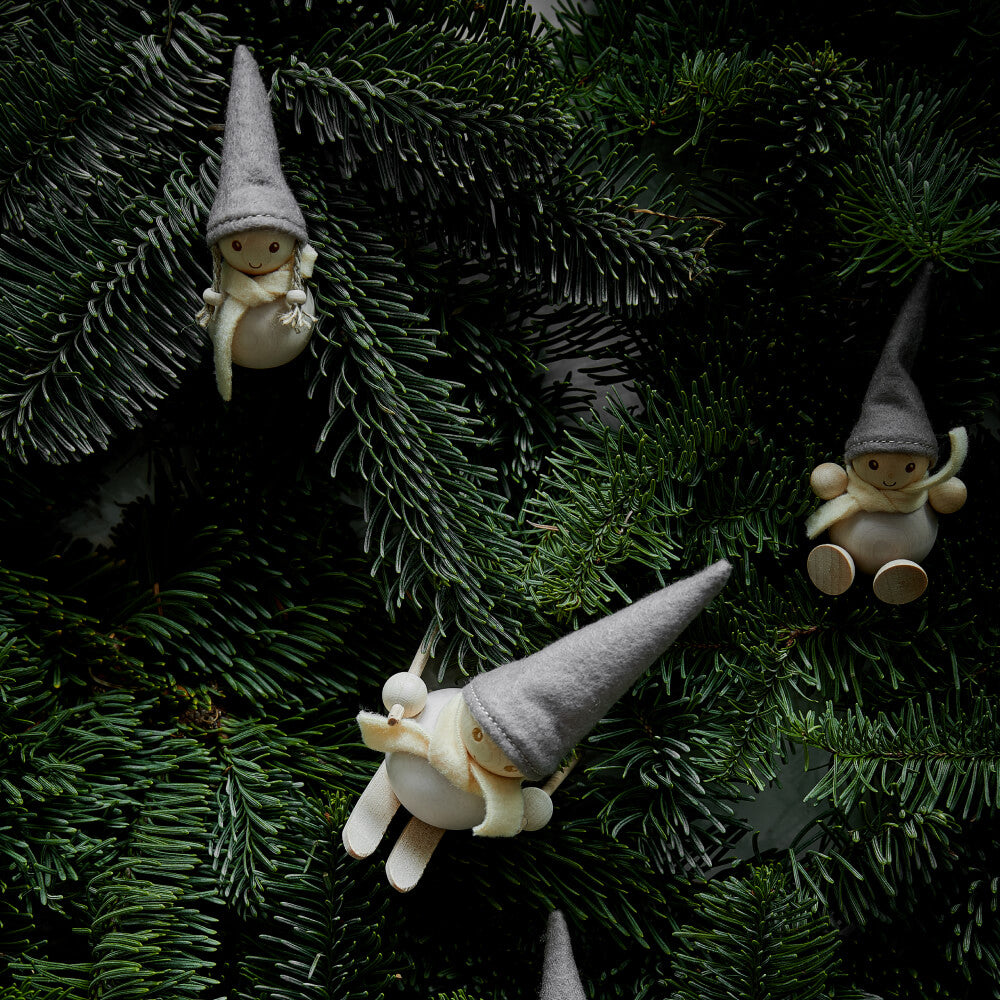 Frost Elves
Sometimes power is needed. The power to stop time and bring stillness. Frost elves are sturdy and resilient. They envelop nature in their embrace and give it time to renew and recover.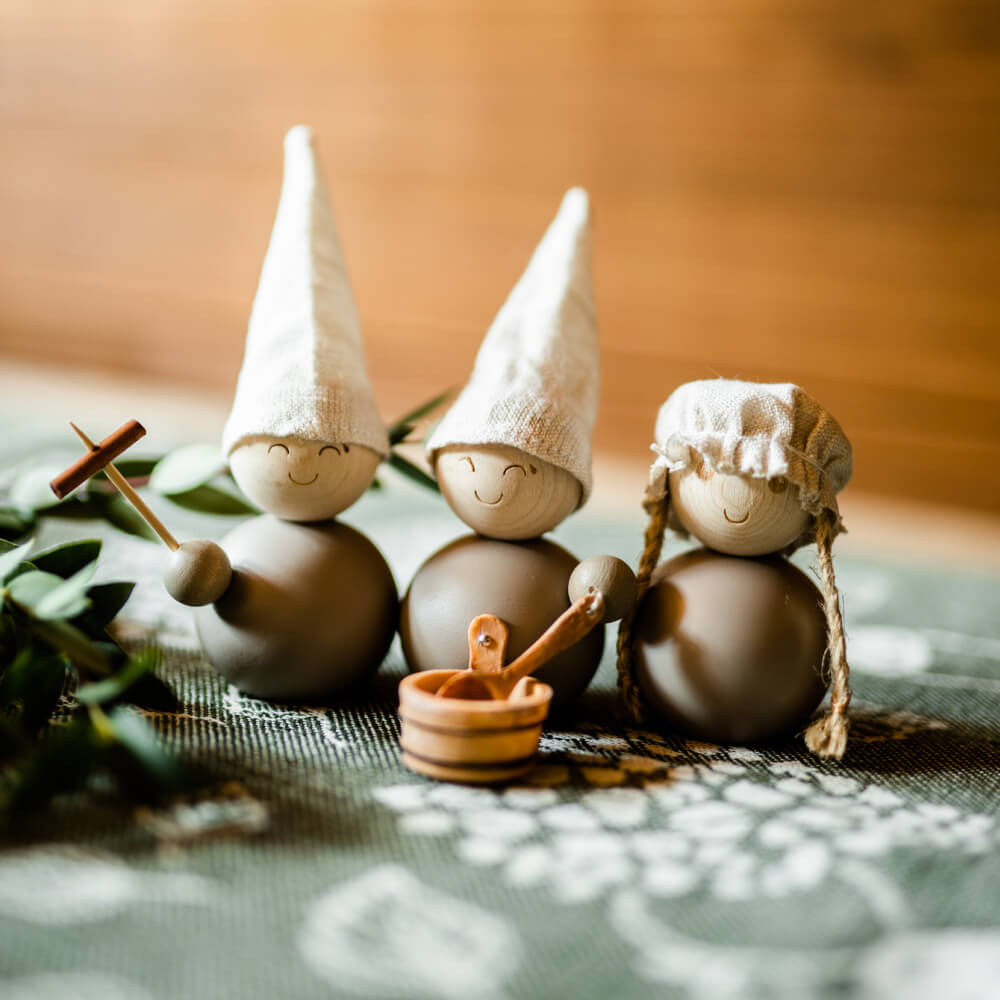 Sauna Elves
Sauna elves came from fire. The primal, igniting power. While the primal power of fire needs to be respected, it also brings warmth and shelter. Like fire, Sauna elves' power comes from their heart.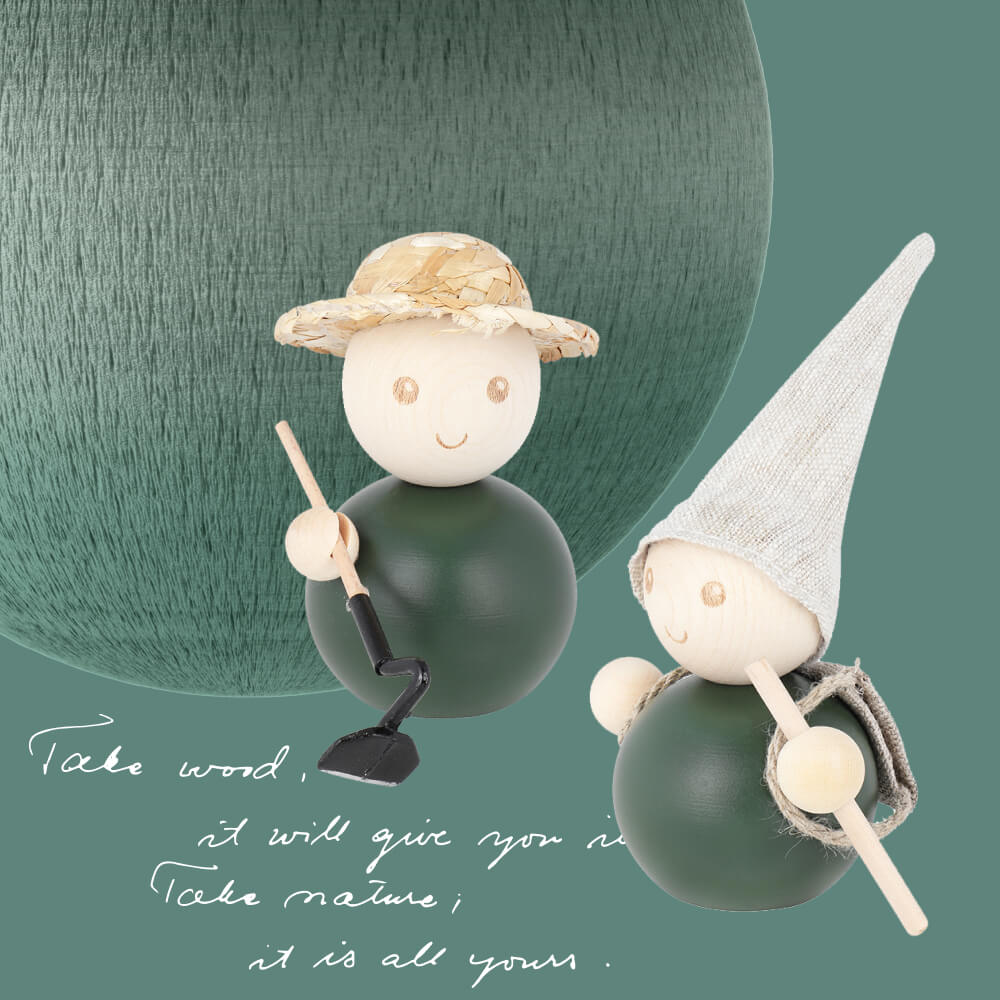 Forest Elves
In the forest, there is a silent power, a steady and calm presence. The Forest Elves have their roots in the ground to bring stability to the fragility of living. They are ancient and wise, in tune with the soil under their feet.