Elf Poker Face is looking at the cards, eyes twinkling. The eyes try to stay serious, with a hint of disappointment. But there is nothing to do when you've got a winning hand. "Four aces. Here. Aces", the Elf giggles happily.
The red Elf Poker Face is wearing a red hat and holding playing cards. These high-quality, Finnish handcrafts are also a good gift idea for those who love card games.
Material: Maple, felt, birch
Height 11 cm
Handmade in Finland.
Did you notice the wood grains?
Every wooden Aarikka item is unique, because every piece of wood is unique. Products are handmade, visible in them and the volume they are made in - small volumes for a need. So the small details of life are visible. Light stripes visible in the wooden pearls are made by Kaija's husband Erkki Ruokonen's unique technique, which is still used to hand-dye all wooden products in Raisio.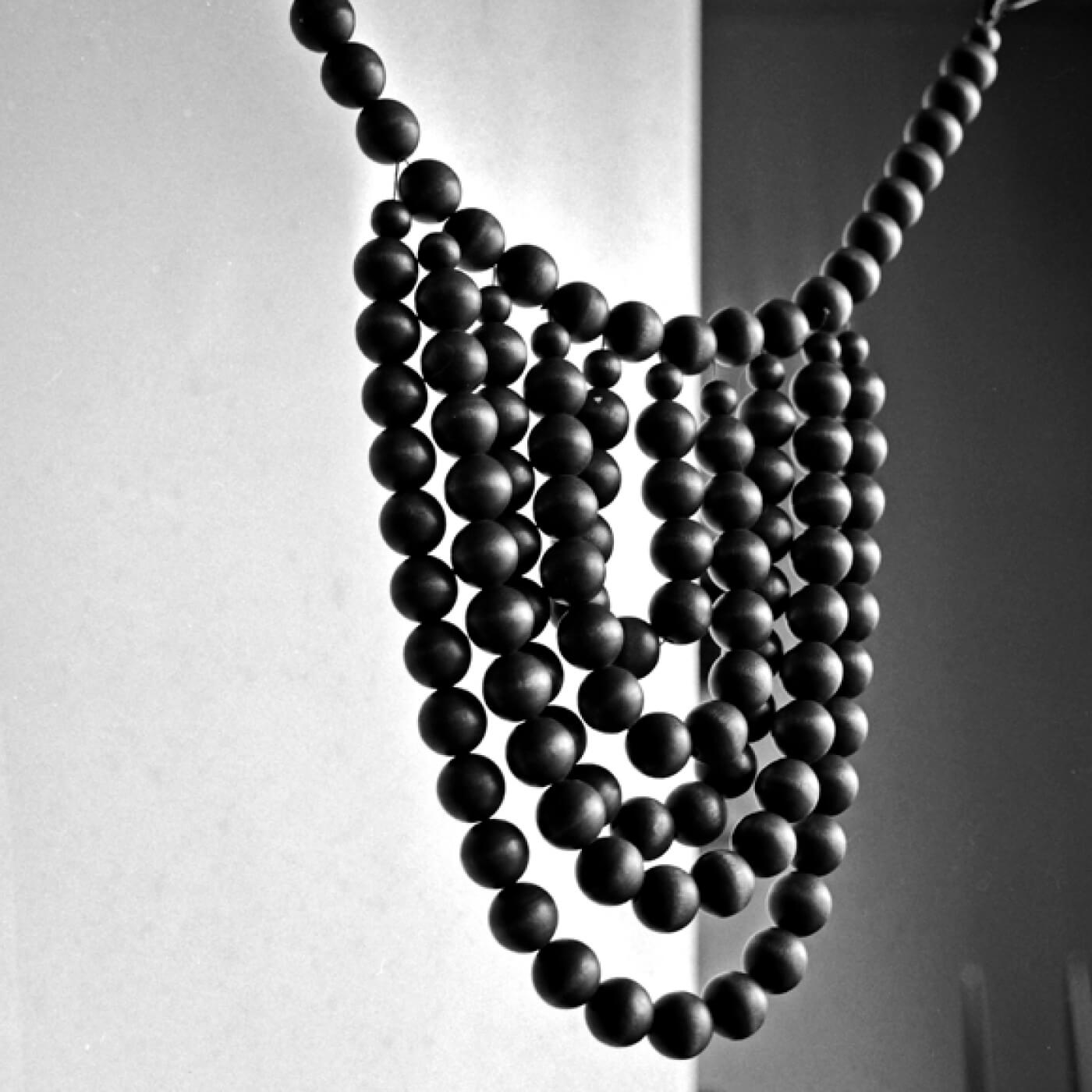 sustainability
Finnish handicraft & design
Eco-friendliness and sustainability are of the utmost importance to us. That's why we choose only the best wood for our raw materials.