coming soon
Wood is the pearl of the forest, its naturedefined by its grains – and, at root, by nature.
Our stunning fashion show and the unveiling of the "Kunnianosoitus helmelle" (Tribute to the Wooden pearl) is coming here soon.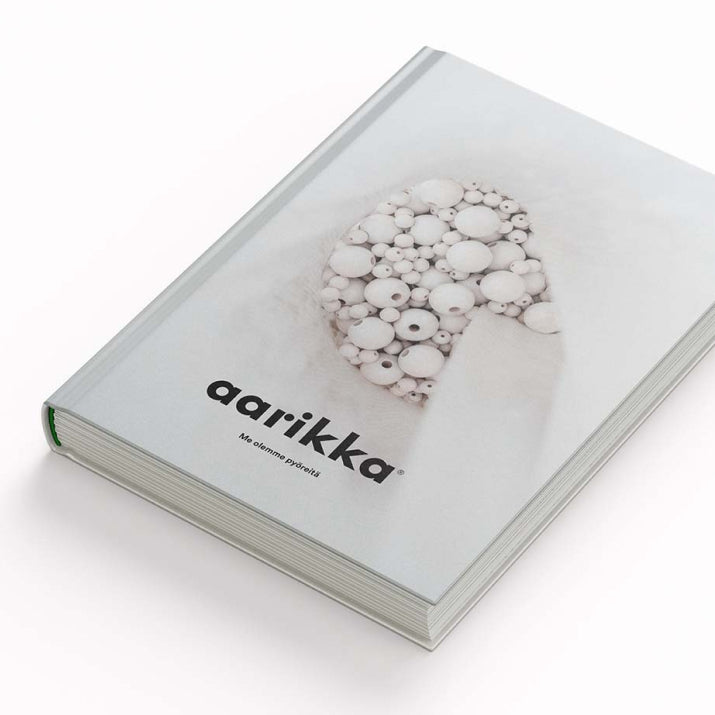 We are round so you can have an edge.
Where roundness is the only formality, craftsmanship is Aarikka's second nature. The book in your hands is a tribute to Aarikka's history, to Finnish artisans, Finnish design work, and Finnish labour.
Come and play with us. Be part of our story, share with us the moment in the anniversary book that enchanted you the most.
We are awarding the three best entries in January, February, and March. Three winners receive a 100 € gift card. Winners are awarded 31.1.2024, 29.2.2024 and 28.3.2024. Winners are contacted personally. Use the hashtag #aarikka70
Our history
It all began with buttons.
And it all started with a real need: Kaija Aarikka, then a textile arts student at the Institute of Industrial Arts in Helsinki, was unable to find any buttons to go with a dress she had designed. So she made them herself.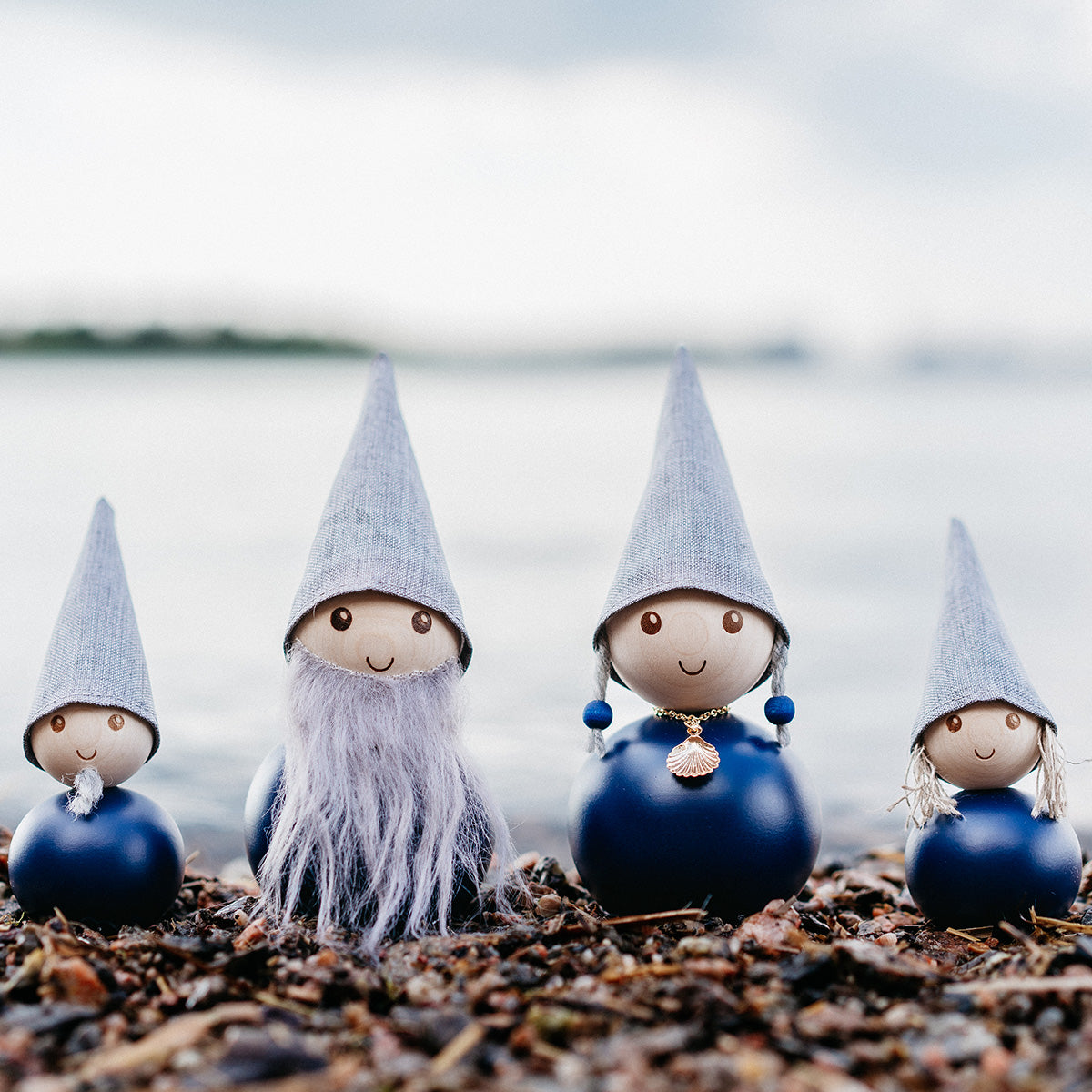 Elves
The guardians of harmony.
Small, wooden, round. Made in Finland by hand. Aarikka's Elves are true Aarikka, everyday celebration at its finest. Collected and loved for 40 years.