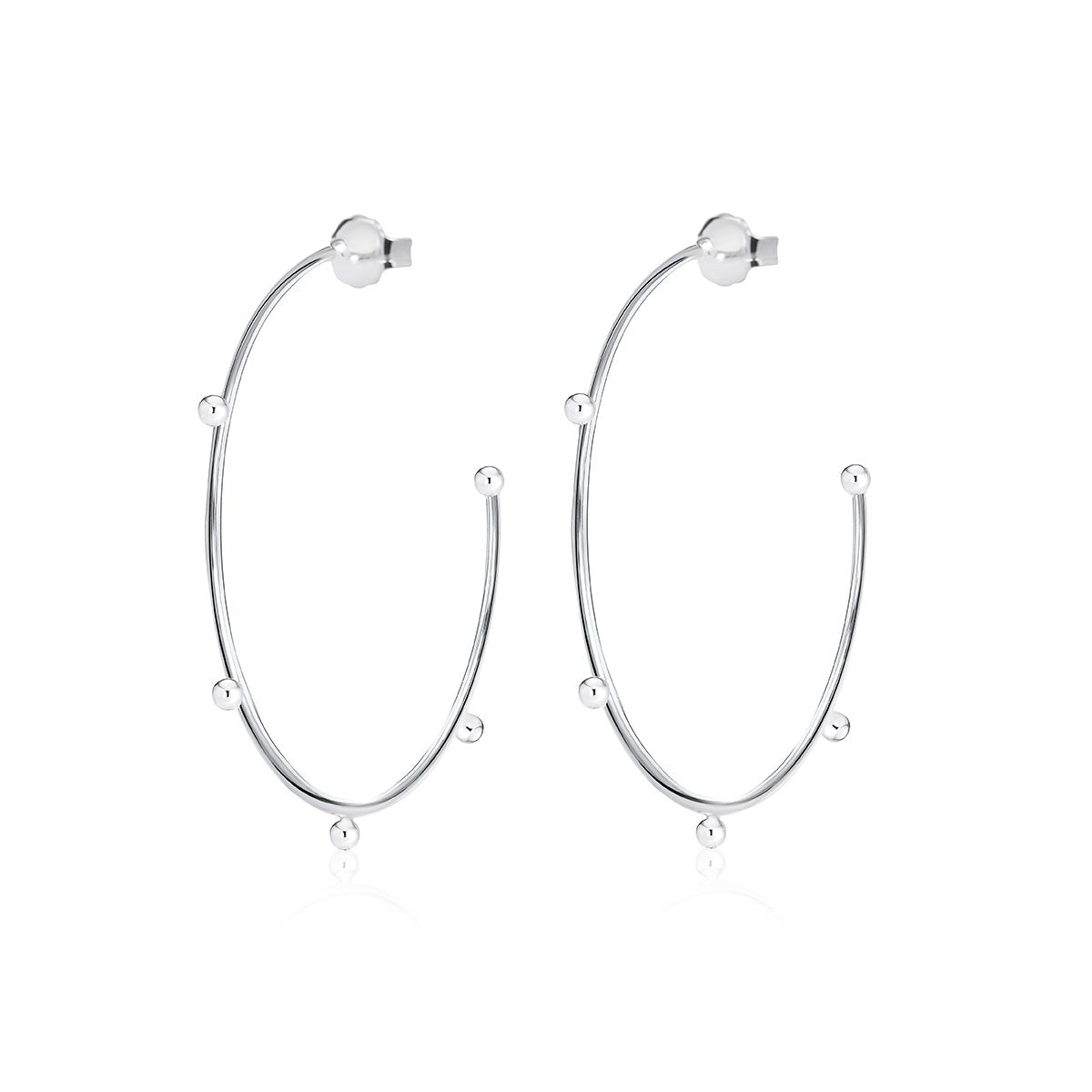 Yllätys hoops, big, silver
With small silver beads attached to the sleek hoops, the large Yllätys hoop earrings make a lightly sparkling addition to both everyday and festive attires. Playfully combine the bracelets, necklaces and earrings in the Yllätys collection or mix them with pieces of wooden Aarikka jewellery. Yllätys lets you dress for the occasion and complements your outfit, whether plain and elegant or snazzy and stunning.
Did you know that the Yllätys suite designed by Kaija Aarikka dates back to 1966? Originally inspired by a small individual silver bead, Yllätys (Surprise) has grown into a gorgeous collection of silver bead jewellery.
Material: Silver. ø 5 cm. Made in Spain.
Did you notice the wood grains?
Every wooden Aarikka item is unique, because every piece of wood is unique. Products are handmade, visible in them and the volume they are made in - small volumes for a need. So the small details of life are visible. Light stripes visible in the wooden pearls are made by Kaija's husband Erkki Ruokonen's unique technique, which is still used to hand-dye all wooden products in Raisio.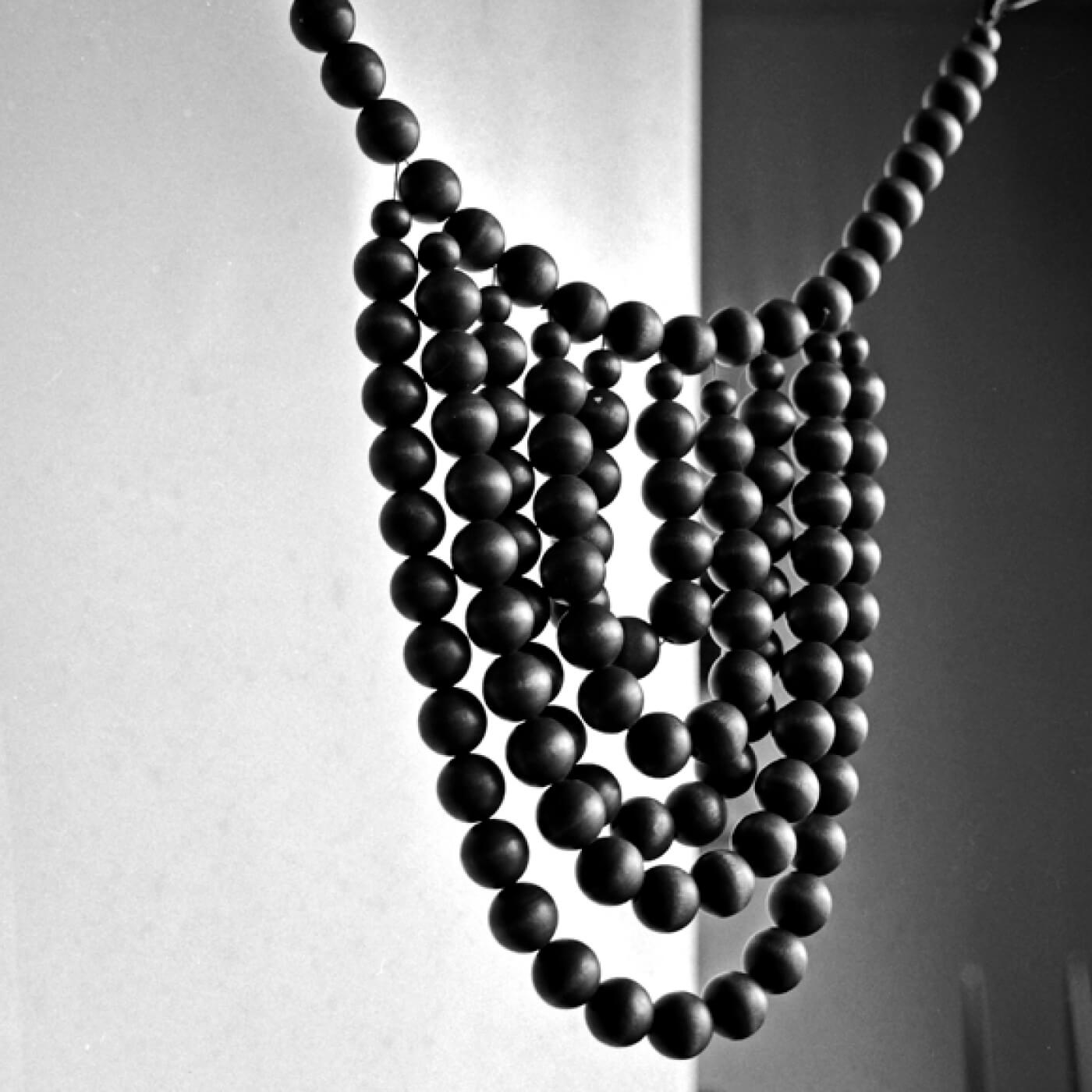 sustainability
Finnish handicraft & design
Eco-friendliness and sustainability are of the utmost importance to us. That's why we choose only the best wood for our raw materials.