The only number you need to pay attention to in the sauna is the temperature – time just melts away in the heat of the sauna. The new Elf sauna thermometer is elegant and simple, true to the classic Aarikka style. The thermometer is as sweet as only an elf can be, and makes for a wonderful gift for a summer cottage host or for yourself.

The Elf sauna thermometer is made of heat-treated wood. The pointer is made of metal. There is a small hole in the back where you can hang it up.

Color: Birch
Material: Heat-treated birch, metal pointer
Size: 12 x 32.5 cm
Handmade in Finland.

All Aarikka products are handmade and unique. Wood as a material has unique grain patterns, textures and colouring. Wood grains cause texture and colour patterns on Aarikka's items to look and feel unique. This is why our products are not identical.
Did you notice the wood grains?
Every wooden Aarikka item is unique, because every piece of wood is unique. Products are handmade, visible in them and the volume they are made in - small volumes for a need. So the small details of life are visible. Light stripes visible in the wooden pearls are made by Kaija's husband Erkki Ruokonen's unique technique, which is still used to hand-dye all wooden products in Raisio.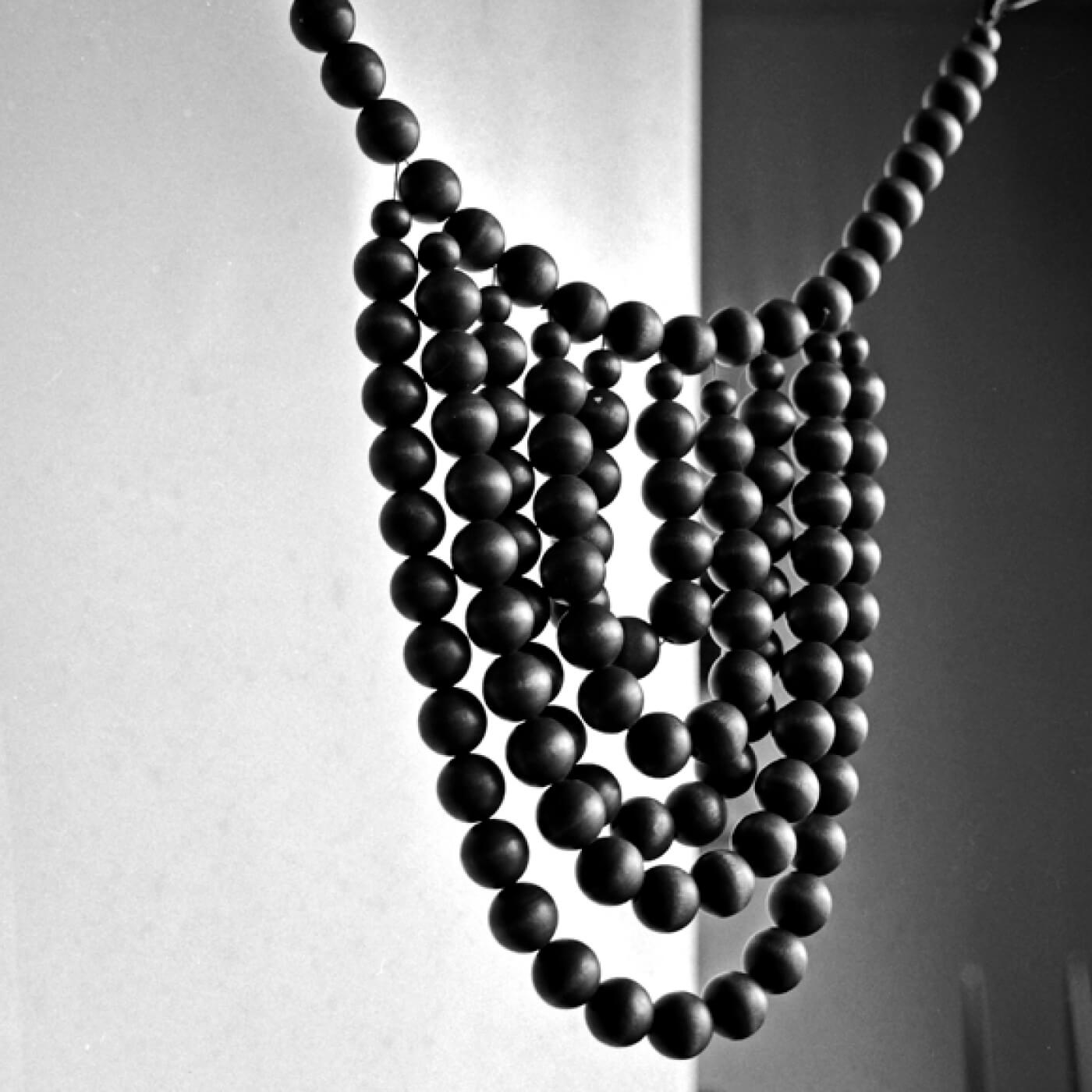 sustainability
Finnish handicraft & design
Eco-friendliness and sustainability are of the utmost importance to us. That's why we choose only the best wood for our raw materials.