Add this item to your shopping cart if you want your order to be gift wrapped. If you only want part of the ordered products gift wrapped, tell us about it in the shopping cart´s "more information to the merchant" field.
Price (5€) includes gift wrapping service and materials for one (1) gift.
Did you notice the wood grains?
Every wooden Aarikka item is unique, because every piece of wood is unique. Products are handmade, visible in them and the volume they are made in - small volumes for a need. So the small details of life are visible. Light stripes visible in the wooden pearls are made by Kaija's husband Erkki Ruokonen's unique technique, which is still used to hand-dye all wooden products in Raisio.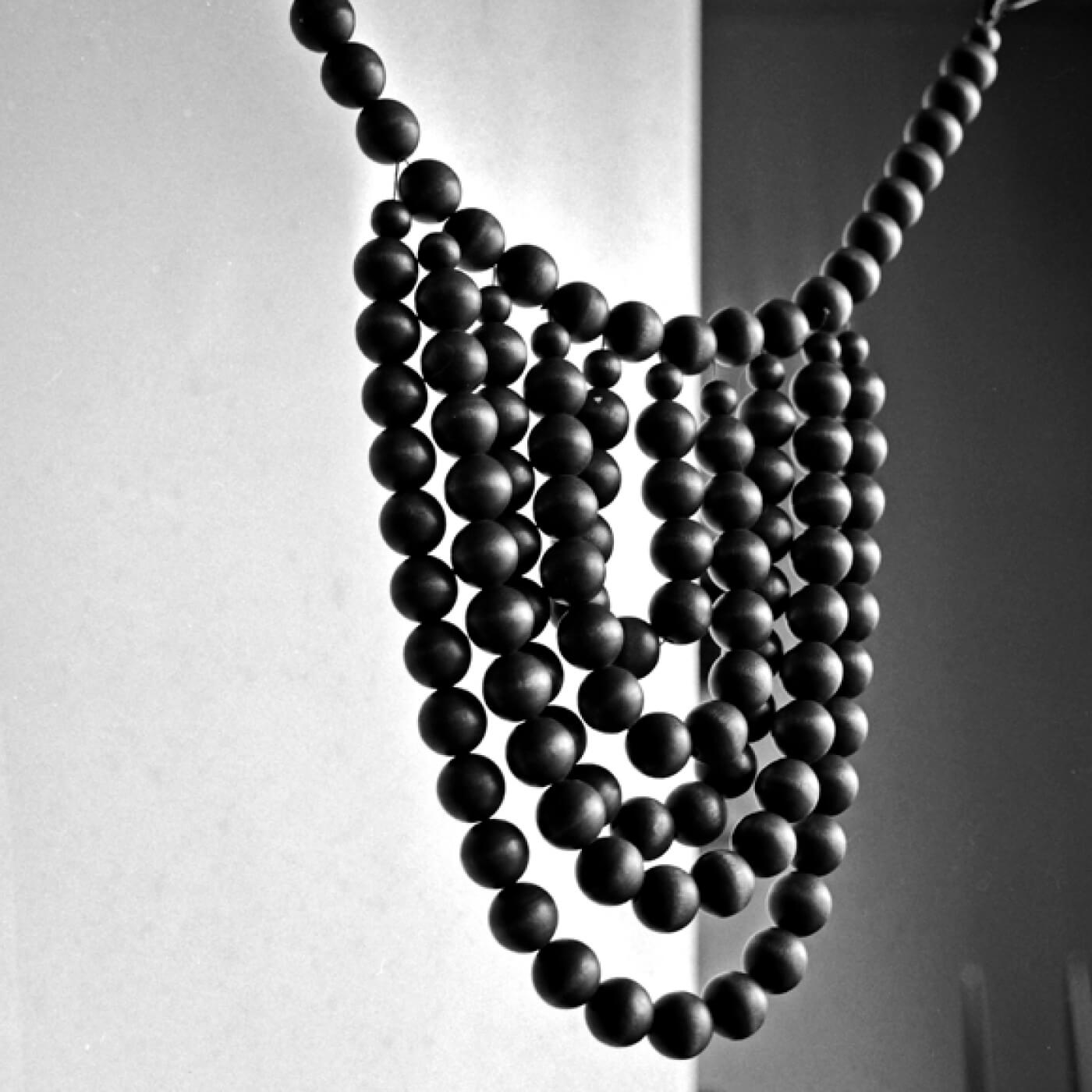 sustainability
Finnish handicraft & design
Eco-friendliness and sustainability are of the utmost importance to us. That's why we choose only the best wood for our raw materials.