''Aarikka's Spring collection is filled with scent of lavender and watermelon. Delicious colours, timeless design and round shapes create a  lovely collection that brings a smile to my face. The fact that we make all wooden products in Finland keep me smiling. I am proud that we can offer you these Key Flag products.

I wish your smile is as wide as mine as you put on your Aarikka jewellery and time travel to lavender field to await the coming of spring!''

–Riia Sandström, CEO

Summer and spring at Aarikka glow in shades of lavender and peach that come alive in the sunlight. Come and join us in Aarikka's world of natural and vibrant colours, bubbly shapes, and traditional classics.
You can find the lovely new shades in new releases and classic items, where colours bring out the lively surface of wood.
Darkness is gone and the air is light with the promise of light. Let the sun in and enjoy the glow of colours.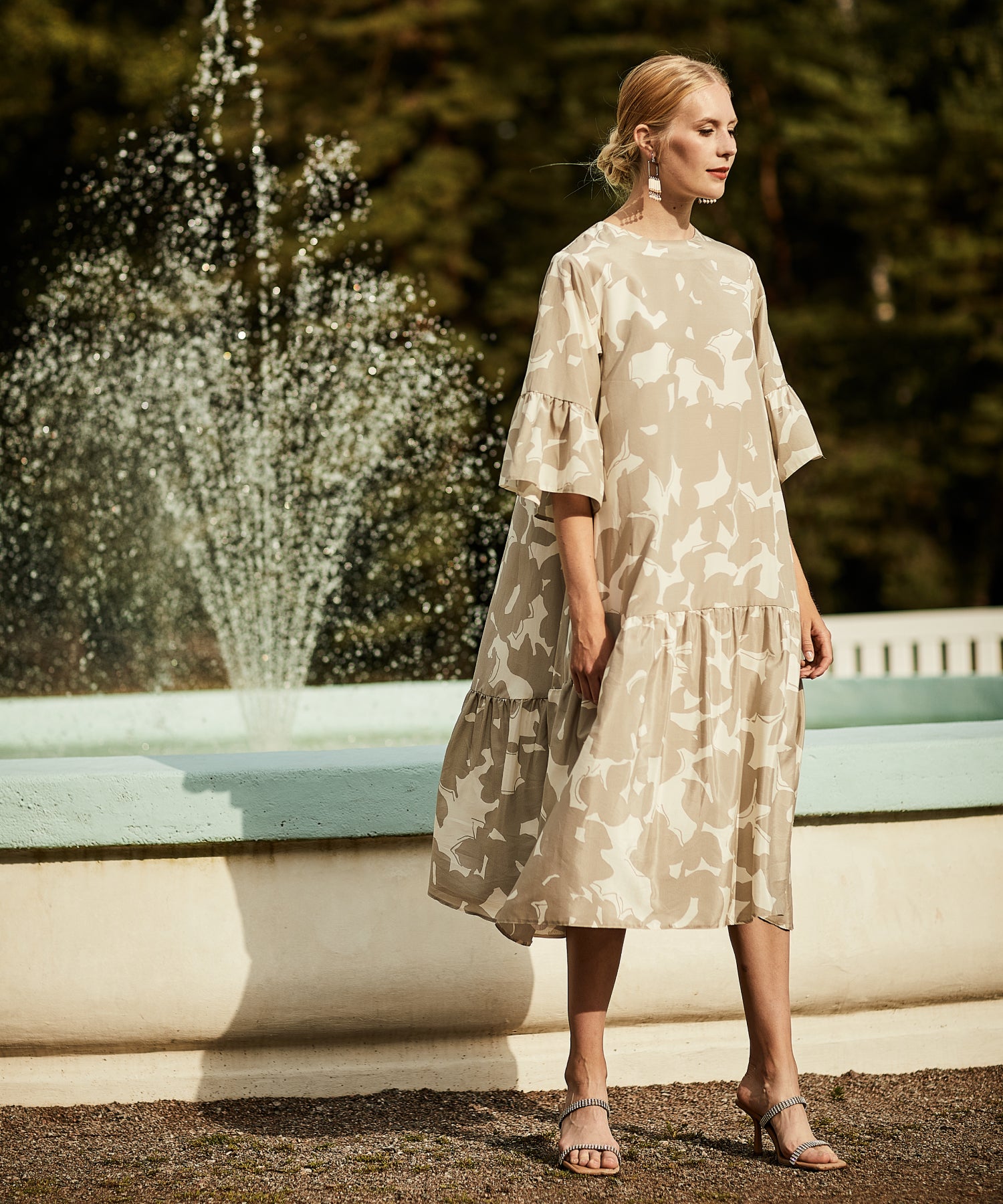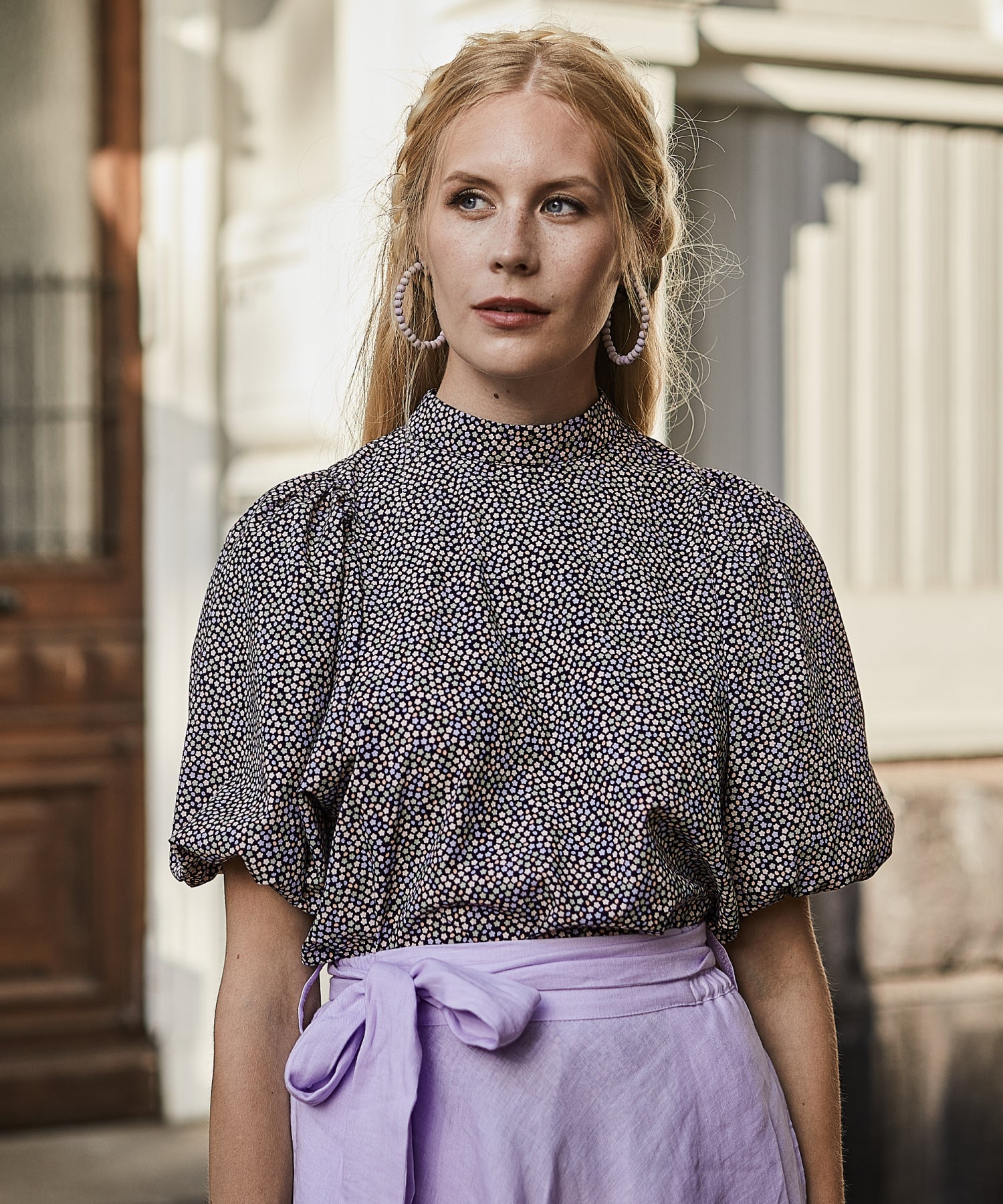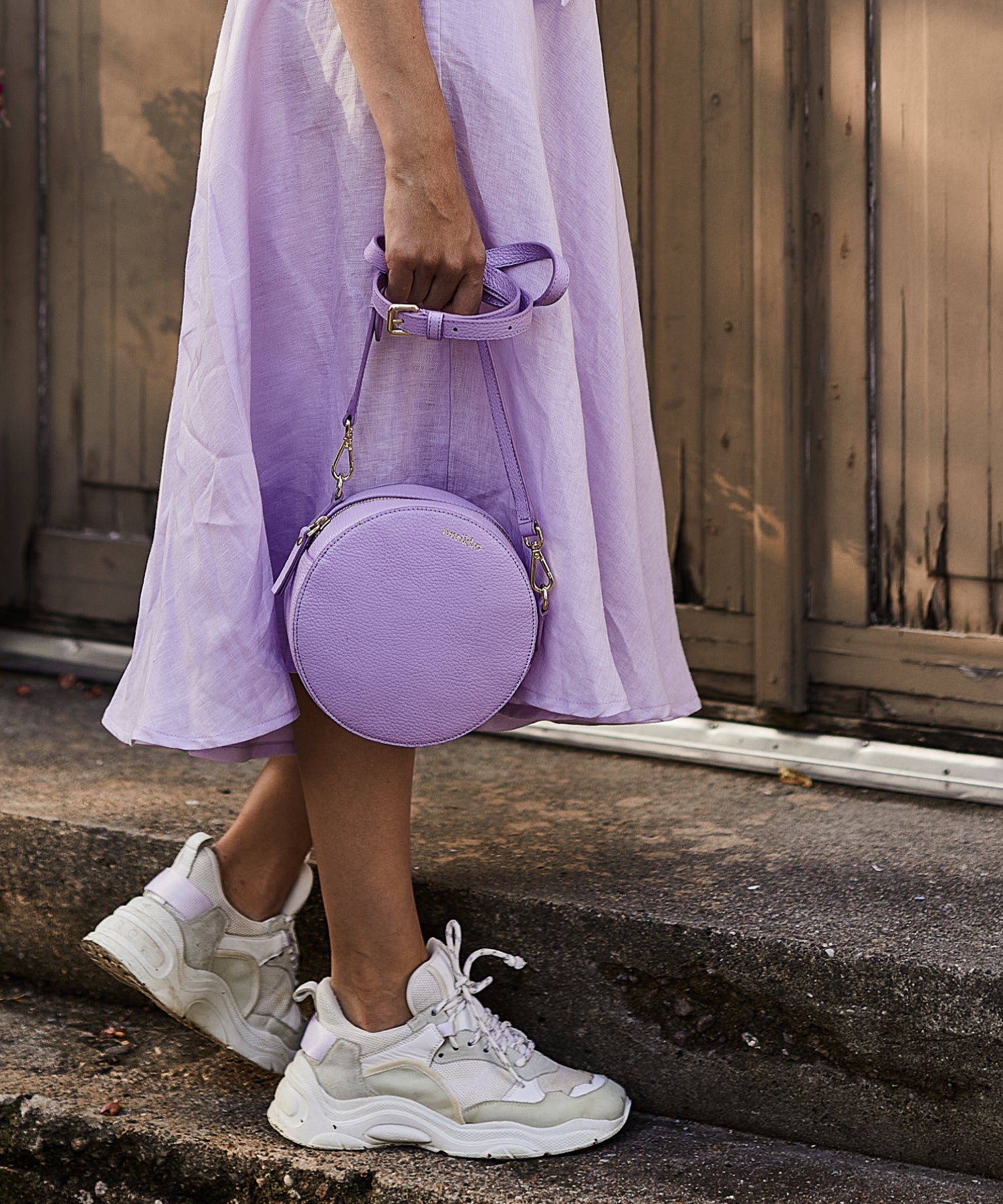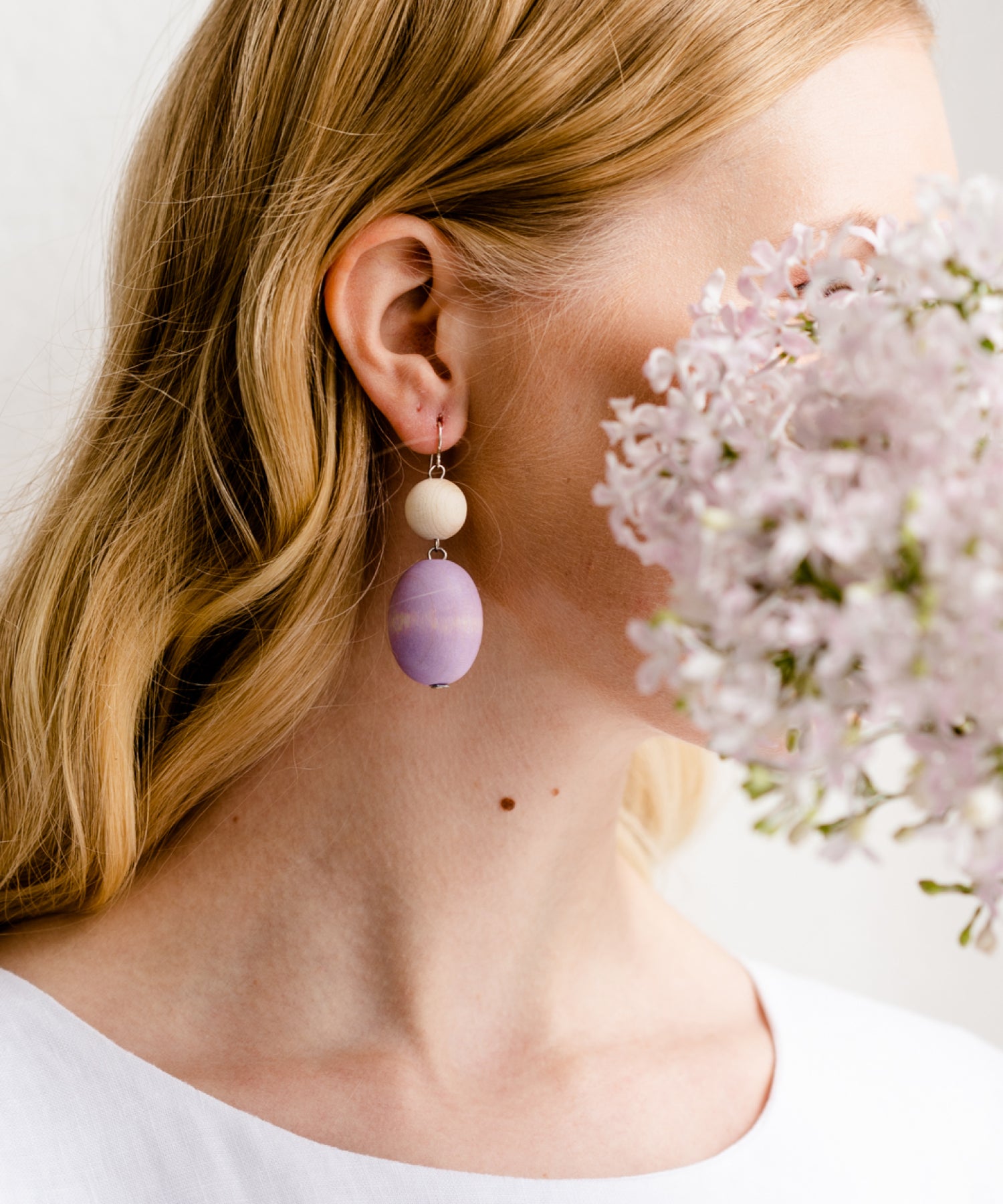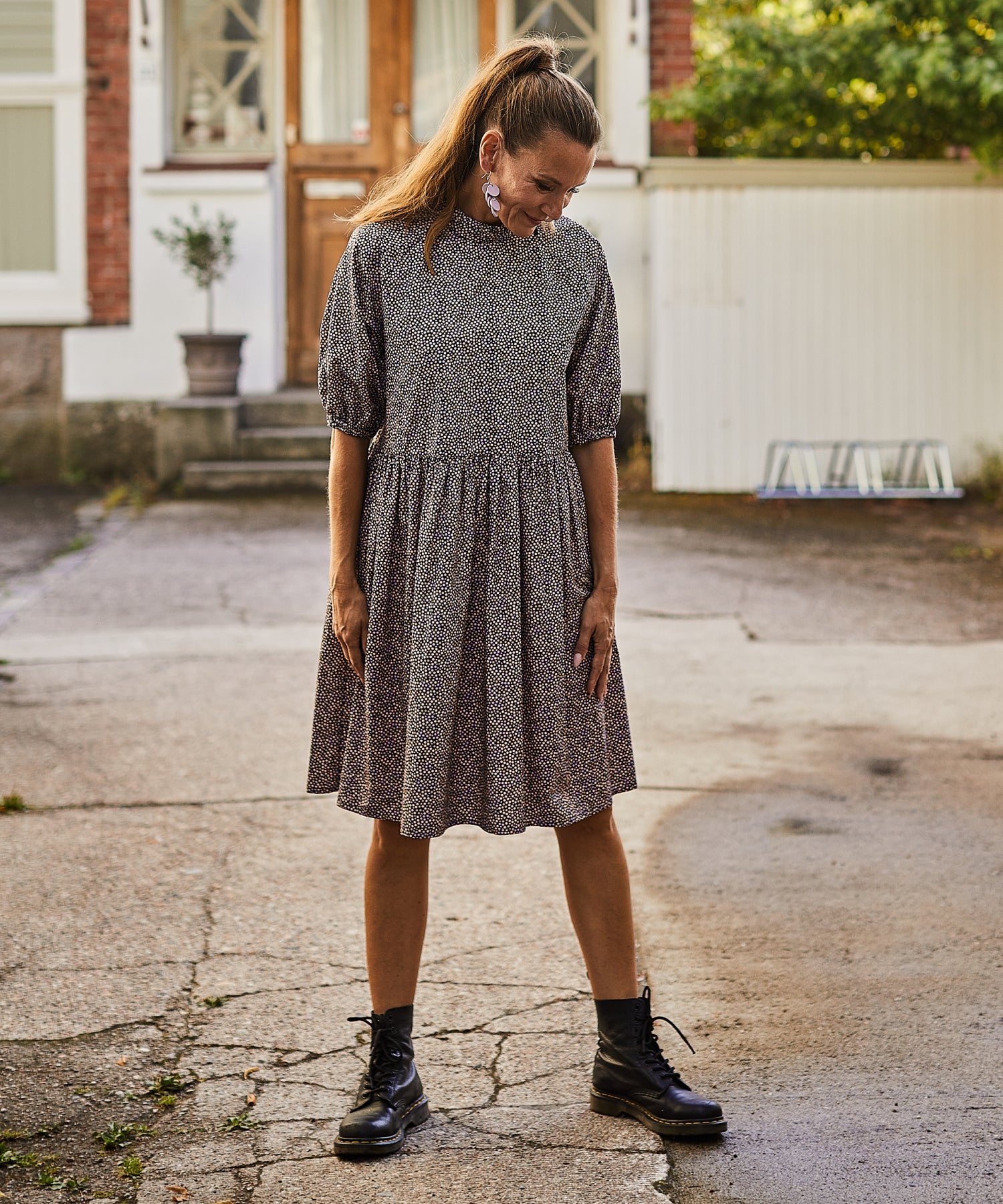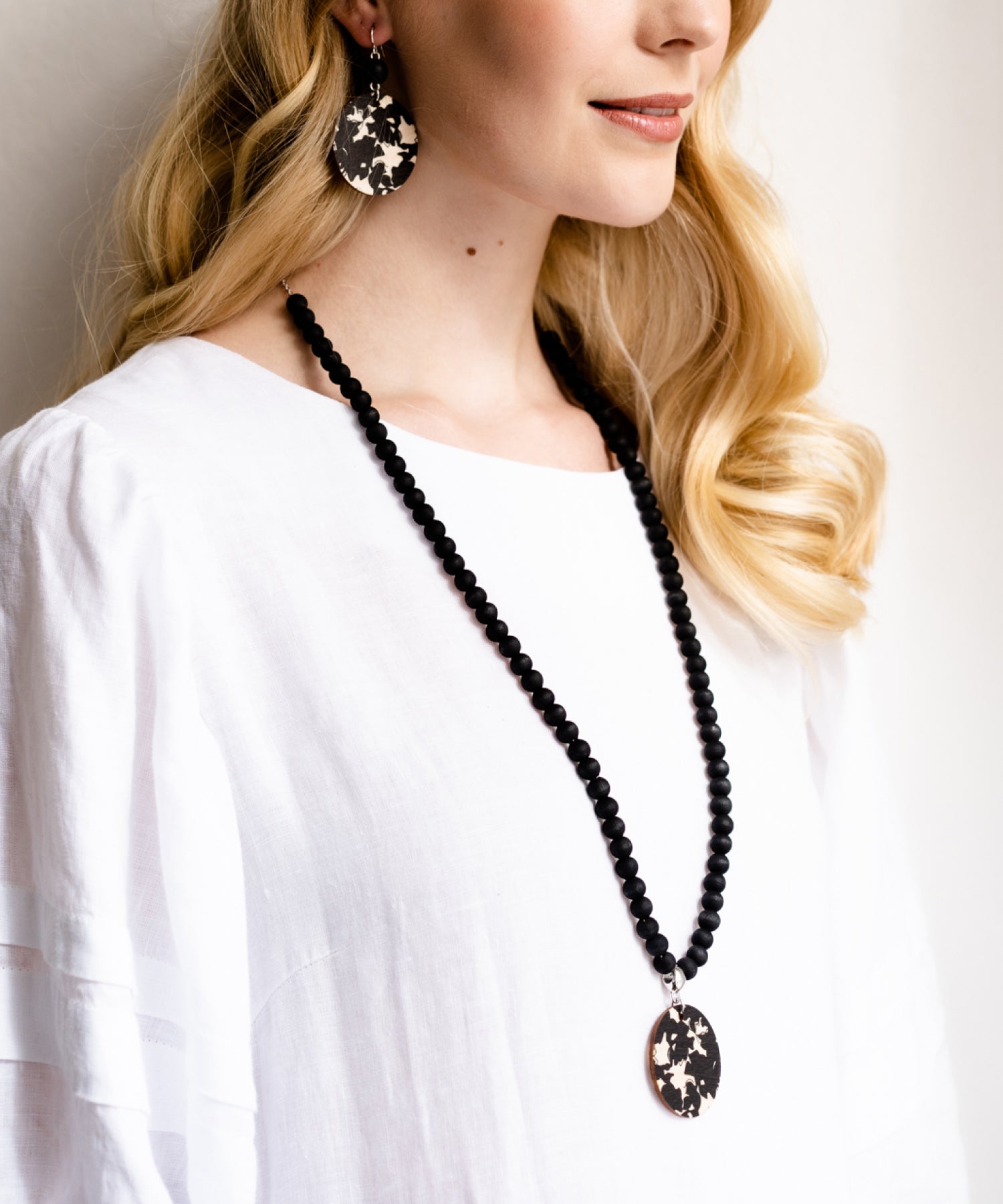 Timeless classics are wearing the lovely shades of spring and summer. Our jewellery collection has something for everyone enchanted with Aarikka. Be it a normal weekday or a celebration, wear these to enjoy moments bubbling with joy.
Bags and accessories are glowing with the shades of summer and spring – the new classics of future. Our designers have created a beautiful collection of bags and accessories, where lovely natural hues bring joy and glamour to every moment of life. Classic black, ecru, and chocolate brown – what is your favourite?
Spring and summer colours are also present in our lovely fashion collection. Timeless, beautiful designs with clever details create pieces you will want to enjoy the whole spring in – flowing hems, stylish and simple and simply stylish. To enjoy life from dusk till dawn, through the Nightless night.
Classic is always a classic, dignified, and gorgeous. It wears different colours with a regal spirit, a classic right after being born. Like the iconic Pässi, now enjoying the meadow. Symbol of Finnish perseverance, for almost 50 years. 
Spring at Aarikka's home is bubbly and light. Be it our new, regal lamps, new Nuppu releases or our lovely Puisto collection, the beauty of details takes you to bubbly, joyous time. Like Aarikka's beloved Kupla.
Home at Aarikka has everything – functional decoration and decorative, functional products. They are high-quality, stylish, and always original. Full of colour, joy, and happiness, which they bring to the tableware and decorative settings. Round and soft, as always.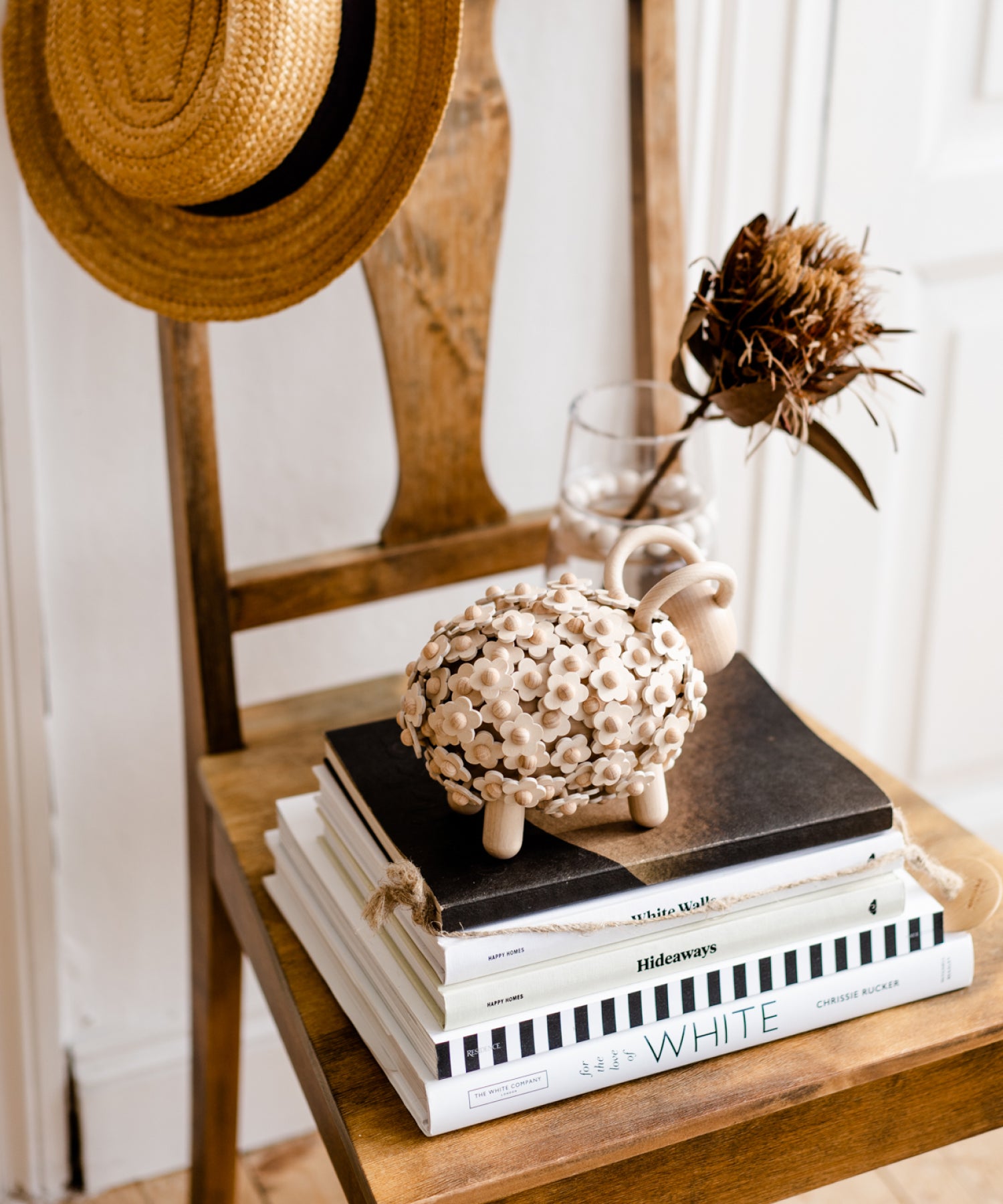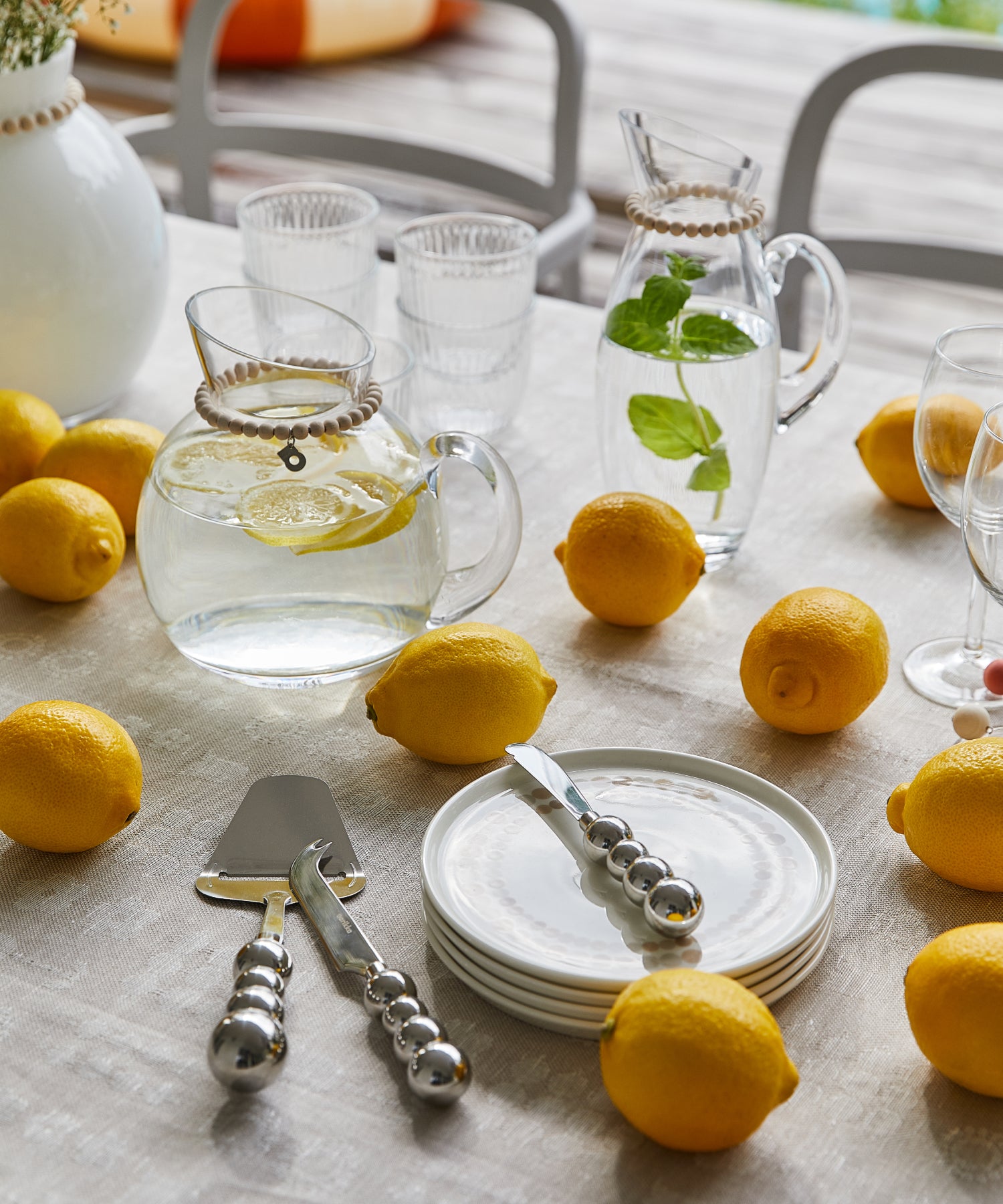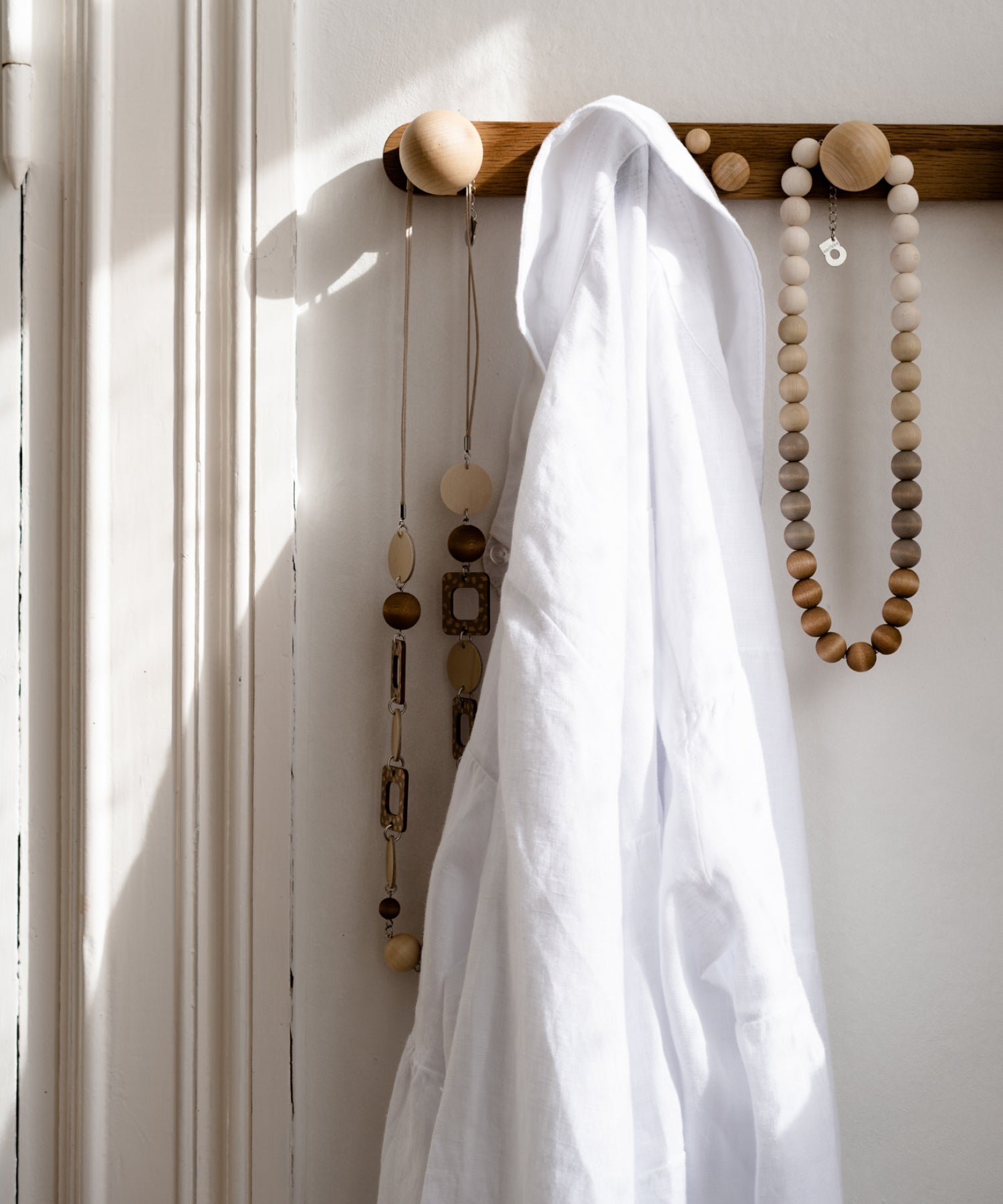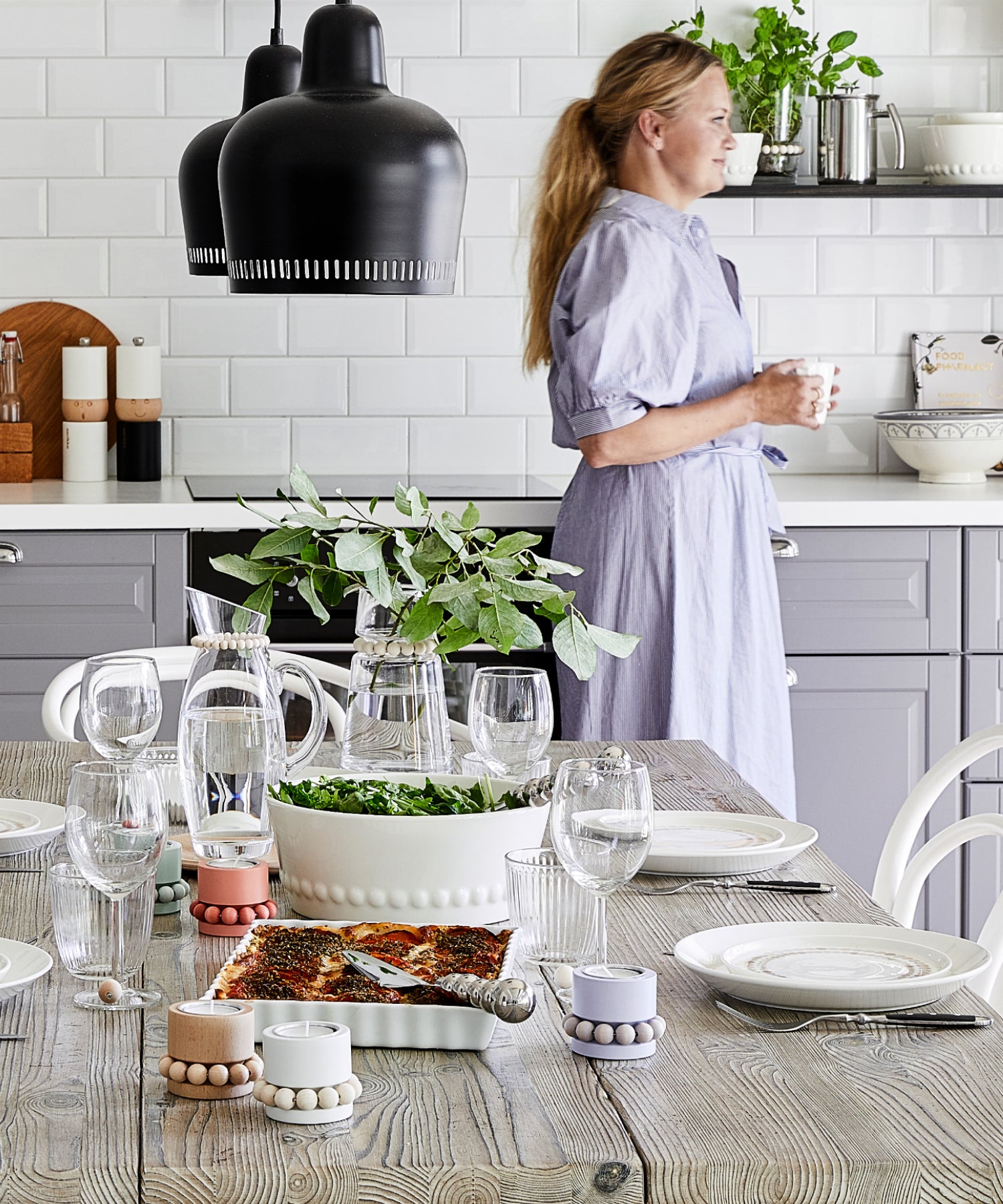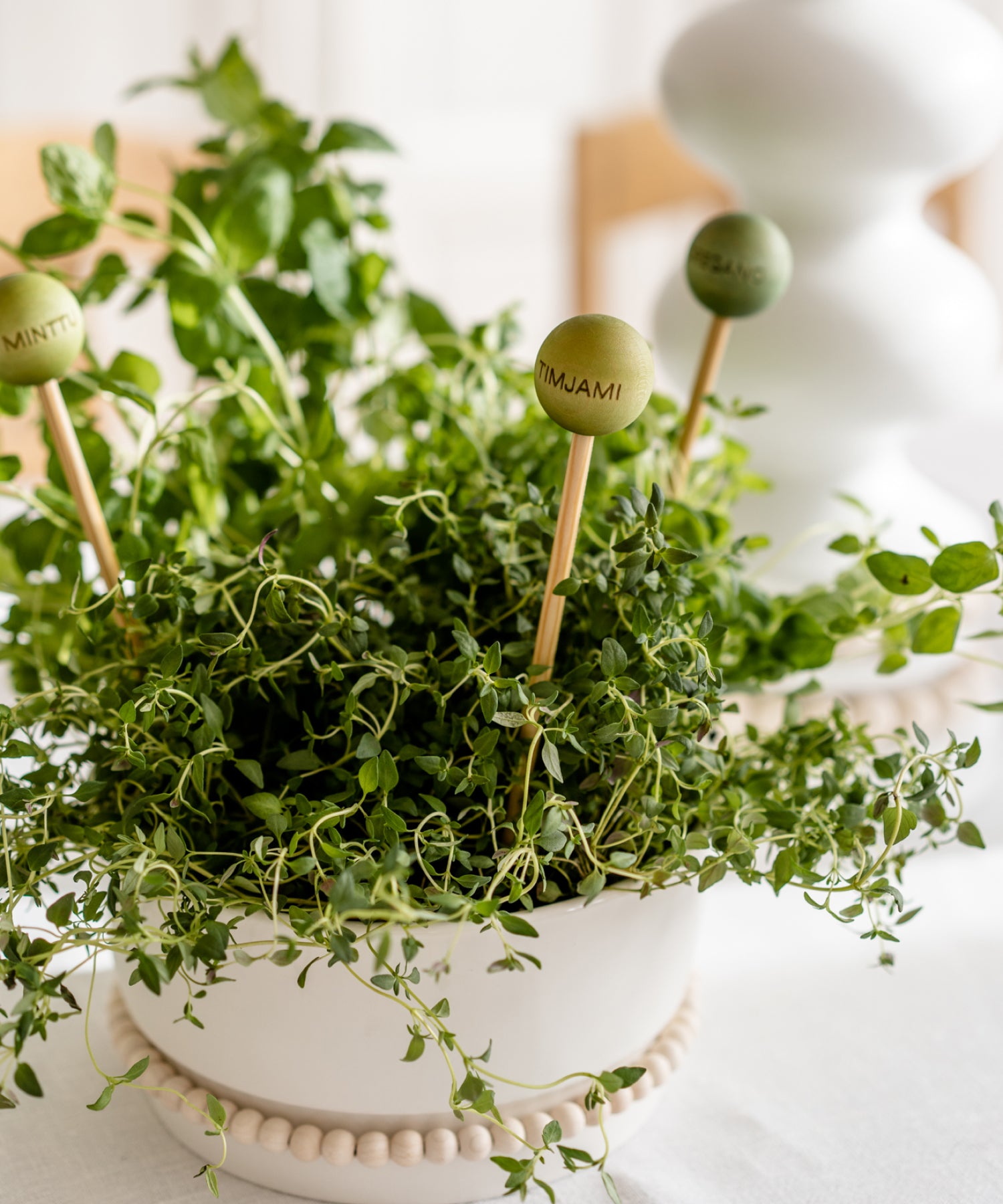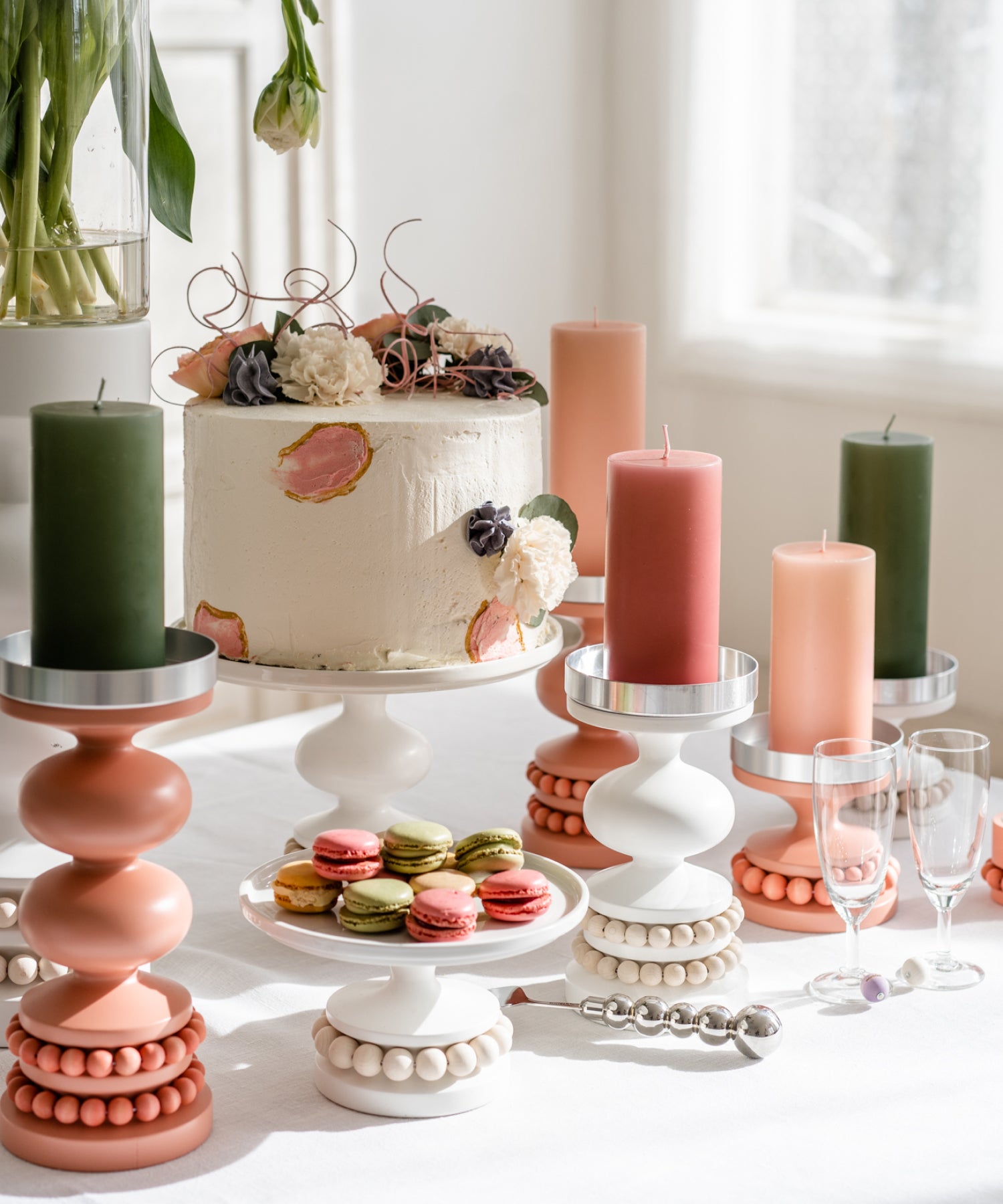 Stay tuned.
Invite the classic round shapes and beautiful designs in and get bold. Play with colours and styles everyday – be the vibrant energy in everyday life and festive moments. Every Aarikka woman will find something from our collection for every moment and every day. Create a style that is bold and unique
Subscribe to our newsletter and you will be among the first to hear from our new releases.