home products care guide
You are holding a timeless Aarikka design item.
Different tree species and growing conditions produce wood that is unique. The clear Aarikka colours and the natural tint of the wood give each piece its own hue. As a result, items that are the same colour may look slightly different. The ecological material combines in our quality products with distinctive design in a way that defies the passing of time.
Because wood adapts to the changes in moisture and temperature, in time, it can develop small cracks. Store your wooden product in a dry place, away from sunshine, as wooden products should be protected from long-term UV radiation.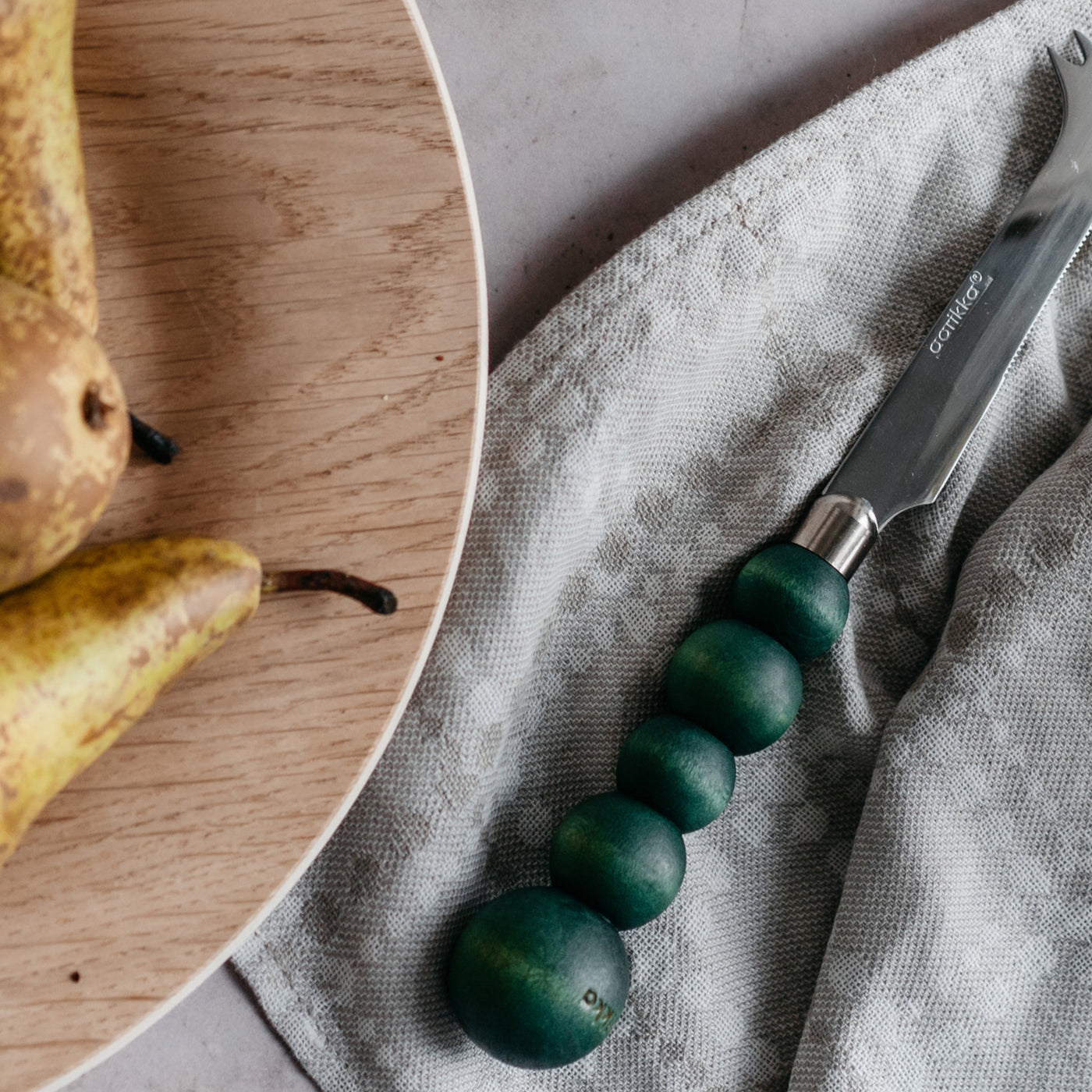 Wooden tableware
Wash your wooden tableware in running water after use, with a mild washing liquid and brush. Do not soak. Do not wash in a dishwasher. Dry immediately with a cloth and leave to dry in such a way that each side is exposed to air. The moisture will then evaporate evenly. Wooden tableware should not be stored for long in a fridge or used in a microwave oven. Use a lint-free cloth to clean untreated wood. Damp the cloth with tepid water, wipe the item and leave it to dry. Remove any stains immediately. For persistent stains we suggest either neutral or low-alkaline detergents. The wood will, in time, acquire a patina in sunlight. To ensure an even patina, turn the item from time to time so that it gets an even amount of daylight. The amount of sunlight, the air humidity and temperature will affect the look of the wood.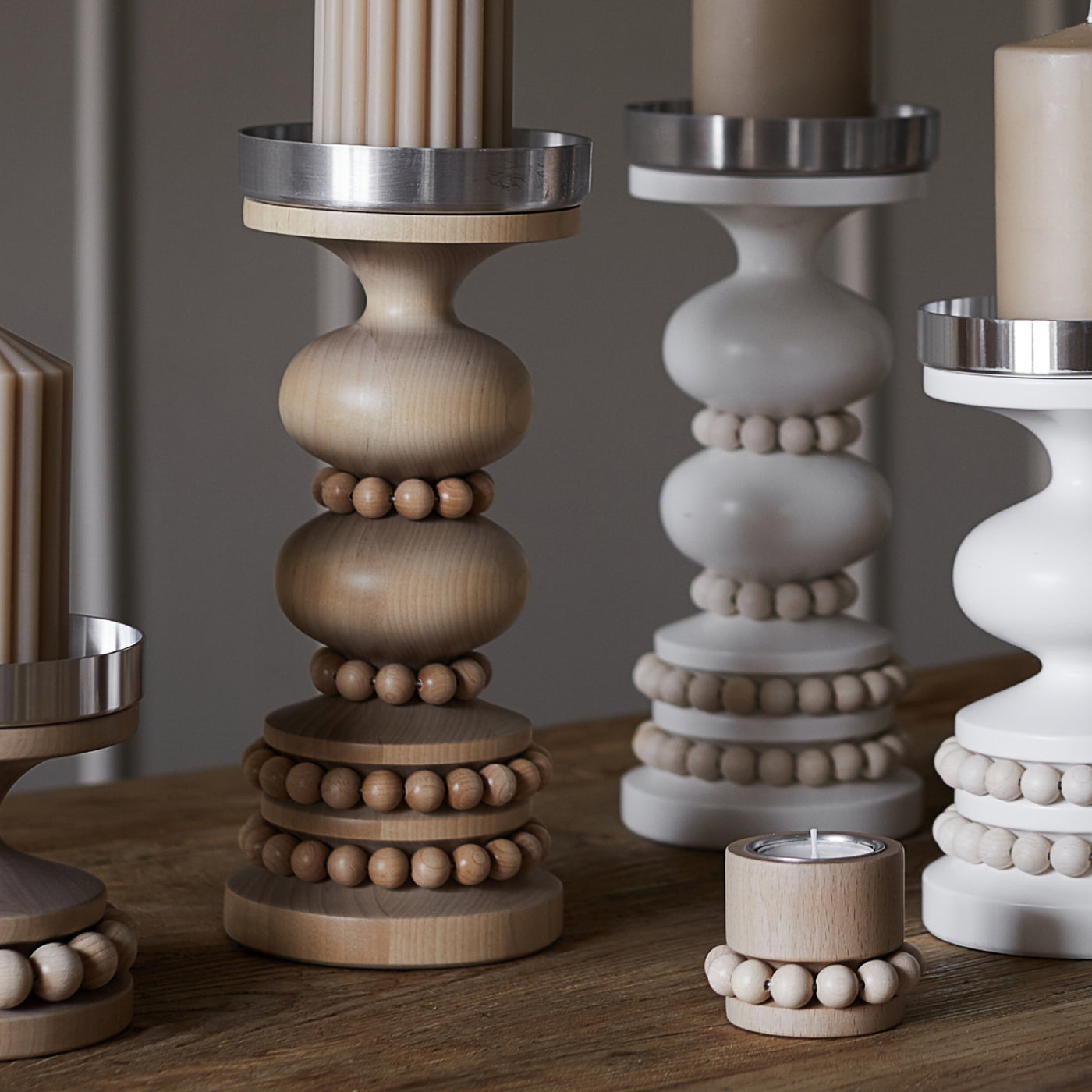 Candle products
Always place your Aarikka lantern
or candlestick on a non-flammable
surface. Never leave your candle/lantern unattended. Do not drop anything, such as a match,
into your lantern or onto your candle. Do not place your candle/lantern in a
draughty place or on top of a TV. Do not move a burning candle, because the
wick may shift in the molten wax. Make sure there are no flammable materials,
such as curtains, above or near your candle. Do not burn an ordinary candle
down to the very end. There must be a sufficient air gap between the
tea light and the lantern. Snuff the lantern candle to extinguish it. Candle
groups must be at least 3 cm apart. Remember these rules to enjoy your
atmospheric Aarikka candles to the full. Trim the candle wicks regularly.
Ceramics
Aarikka ceramics are microwave, oven, and dishwasher safe. Please remove the wooden beads before heating or washing.
Glass
Aarikka glass products are manufactured by using a traditional glass blowing technique. This gives each piece its uniqueness. Small bubbles on the surface may occur.
Clear products can be washed in the dishwasher. Coloured products are painted, so please hand-wash them to avoid chipping the paint. Remove the wooden beads before washing.
Didn't find what you were looking for?
Here you can get back to our care guide.