It all started in 1954, without stopping. Now the world is a bit rounder, with an edge. Similar to Aarikka.
Aarikka came from Kaija. From the bold, unruly rebel from Somero.
From the beginning, Aarikka has focused on joyful everyday celebrations.
Functional, decorative items, and decorative items with a function. Wooden, round, clear shapes, and beauty in details. Joy and boldness in looking life in the eye and declaring our function and reason to be there. The reason embedded in us, like wood has its grains, deep in itself.
Aarikka has its roots in energetic and joyful rebellion. They keep strengthening every year.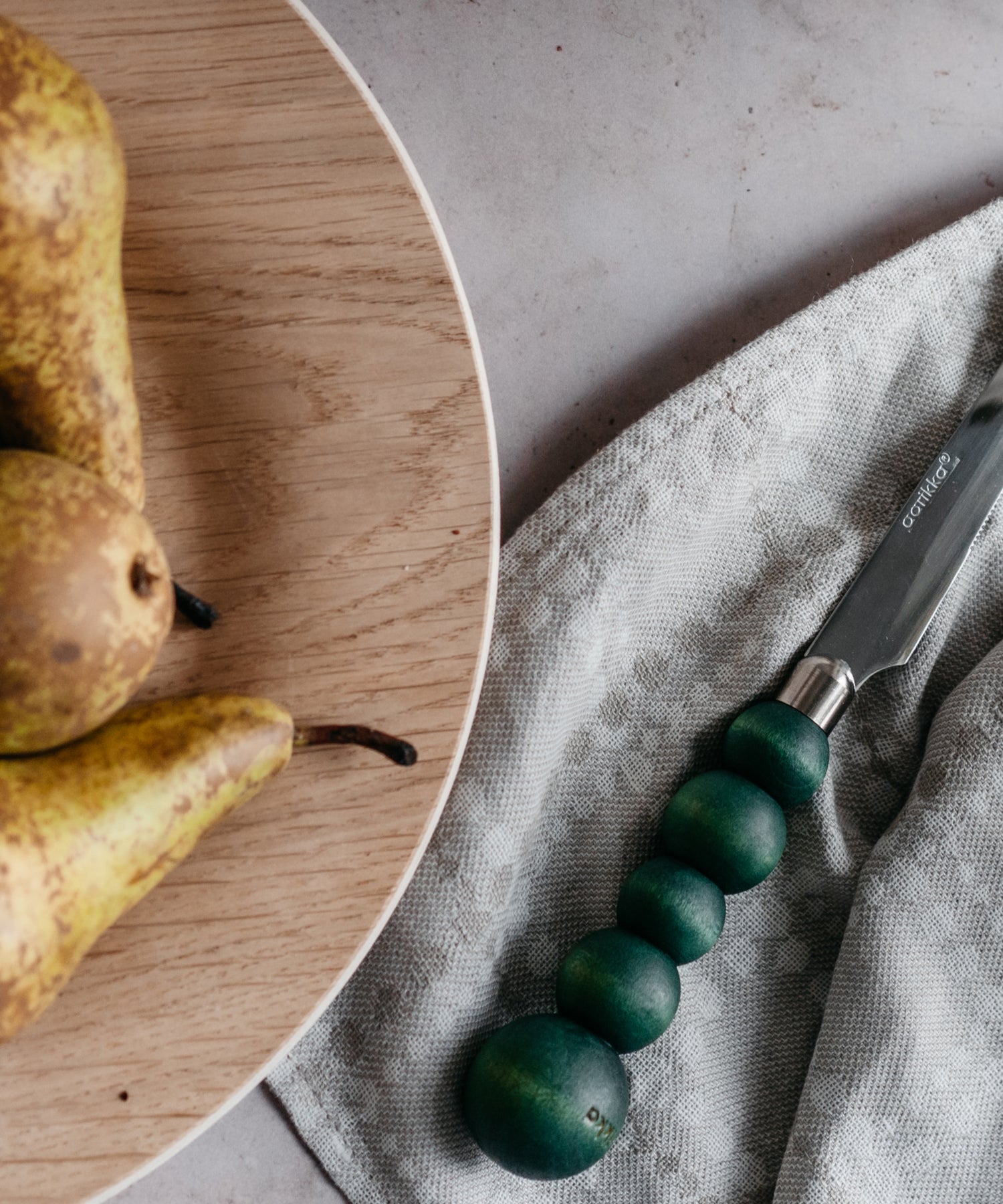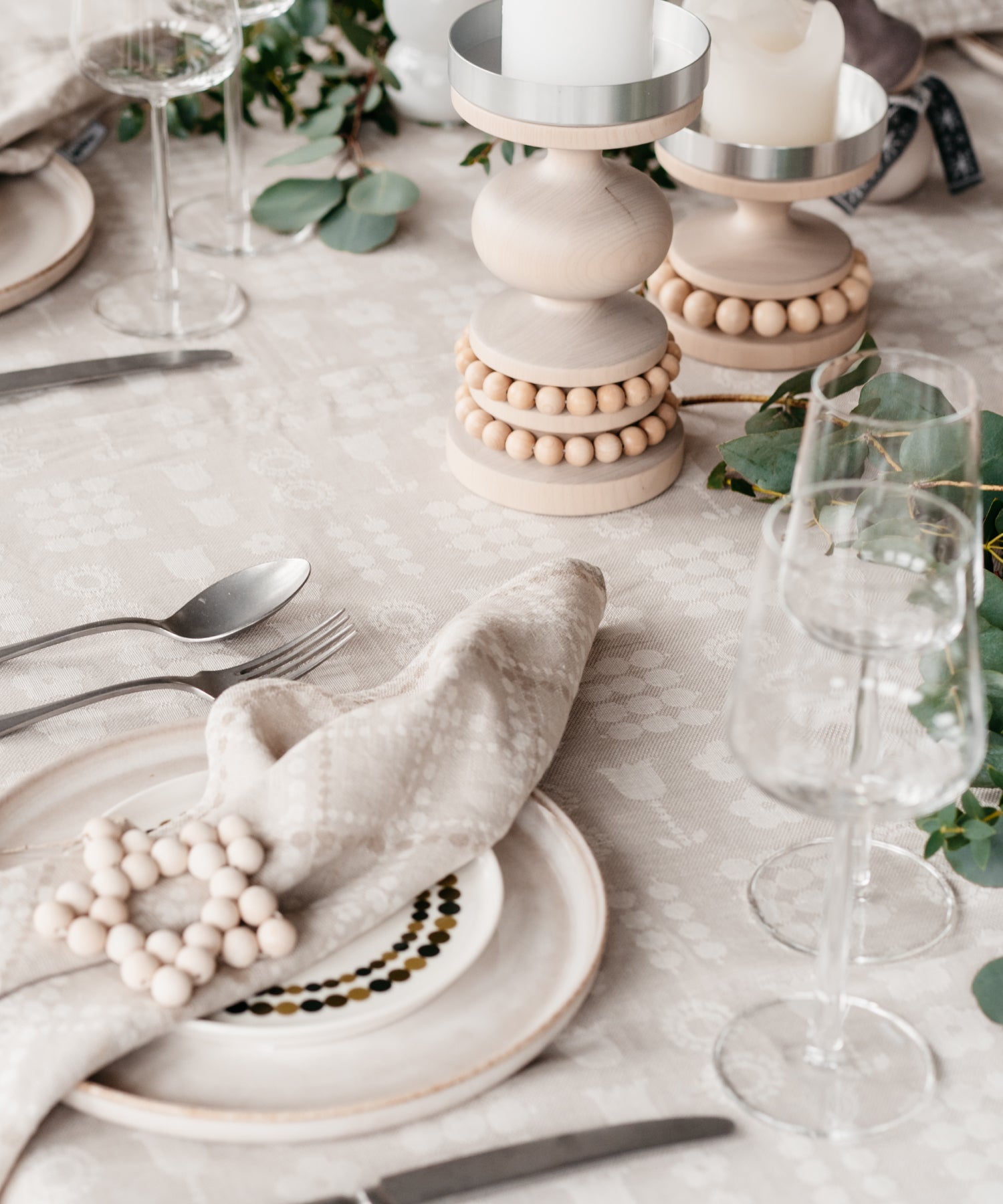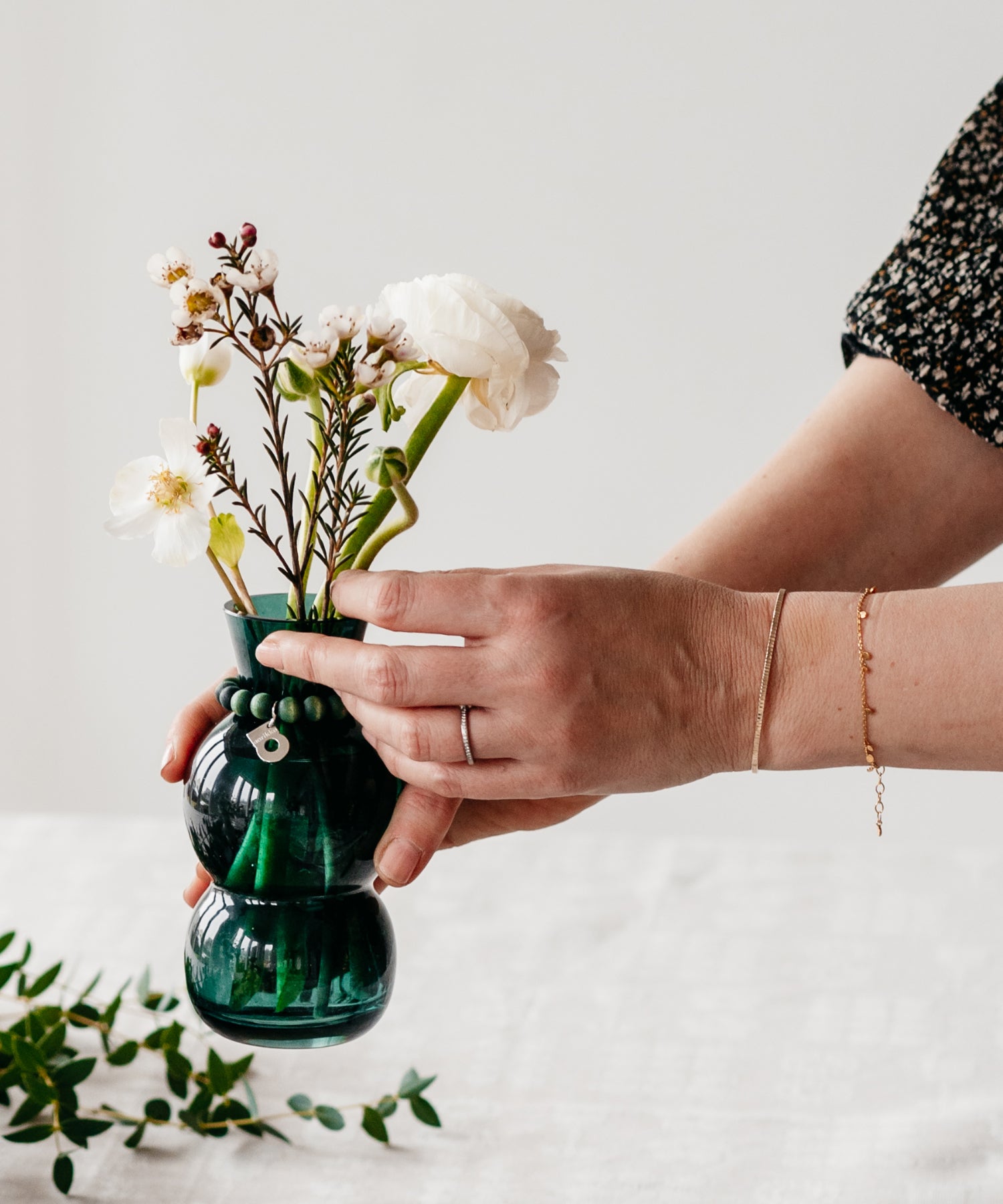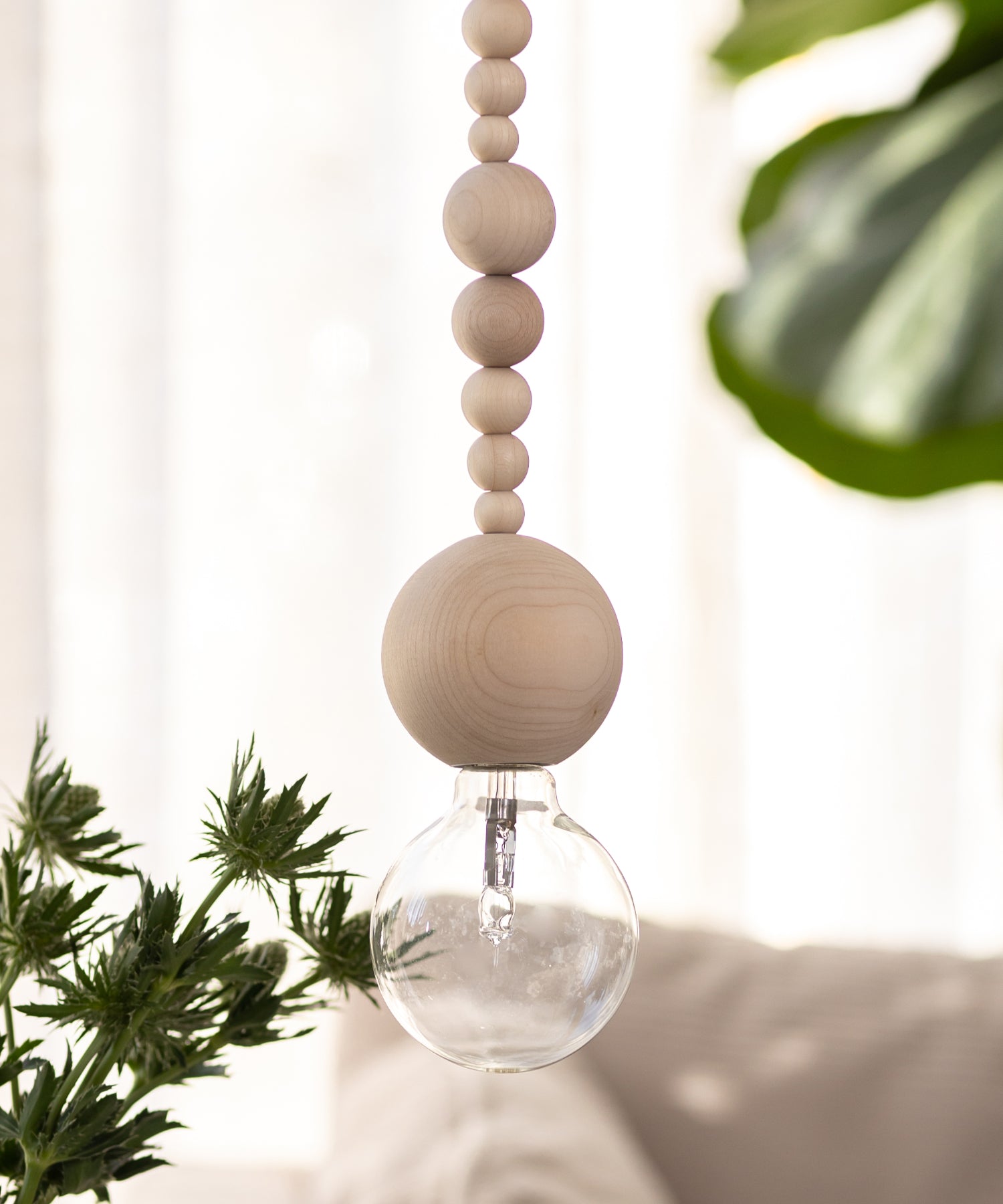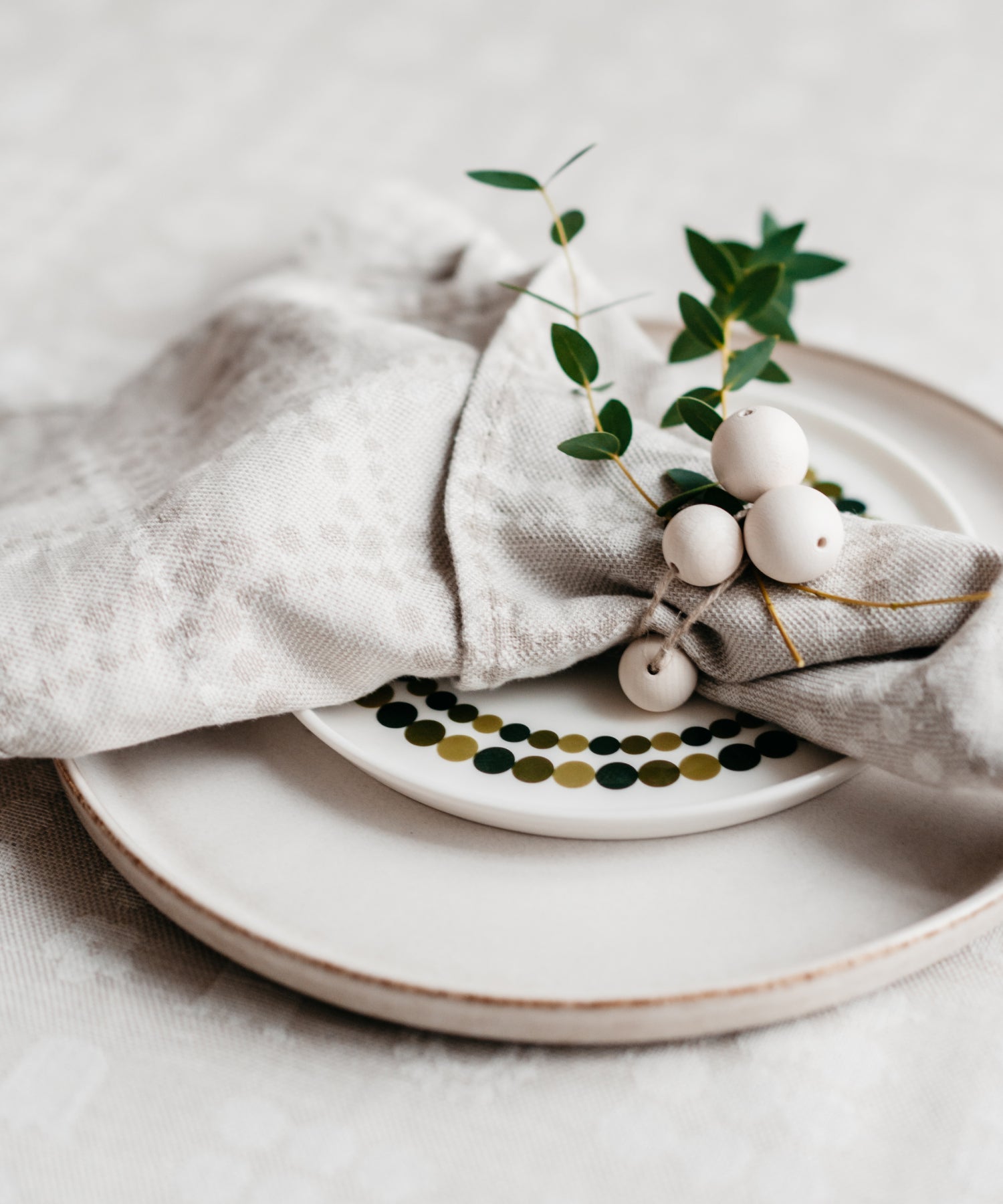 A piece of nature.
Aarikka's wooden jewellery bring you back to the grain of nature. Giving you a piece of nature to carry with you. Spiced with a sheen of metal, directly and boldly authentic.
Step into autumn in these atmospheric colours. Fall in love with our new colours, wood green, blueberry blue and walnut. Electric blue brings brightness to the darkest day. Aarikka is round. So you can have an edge.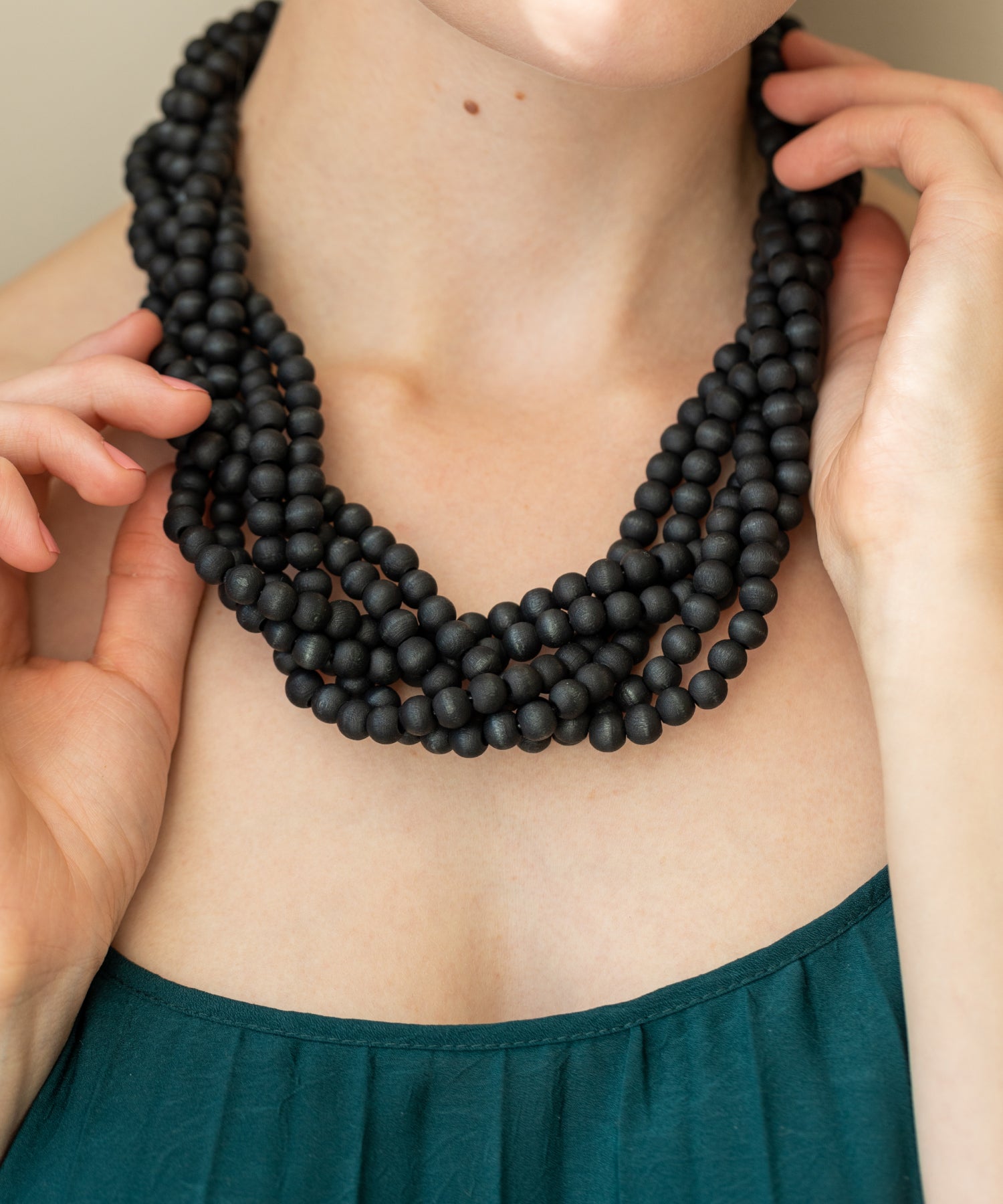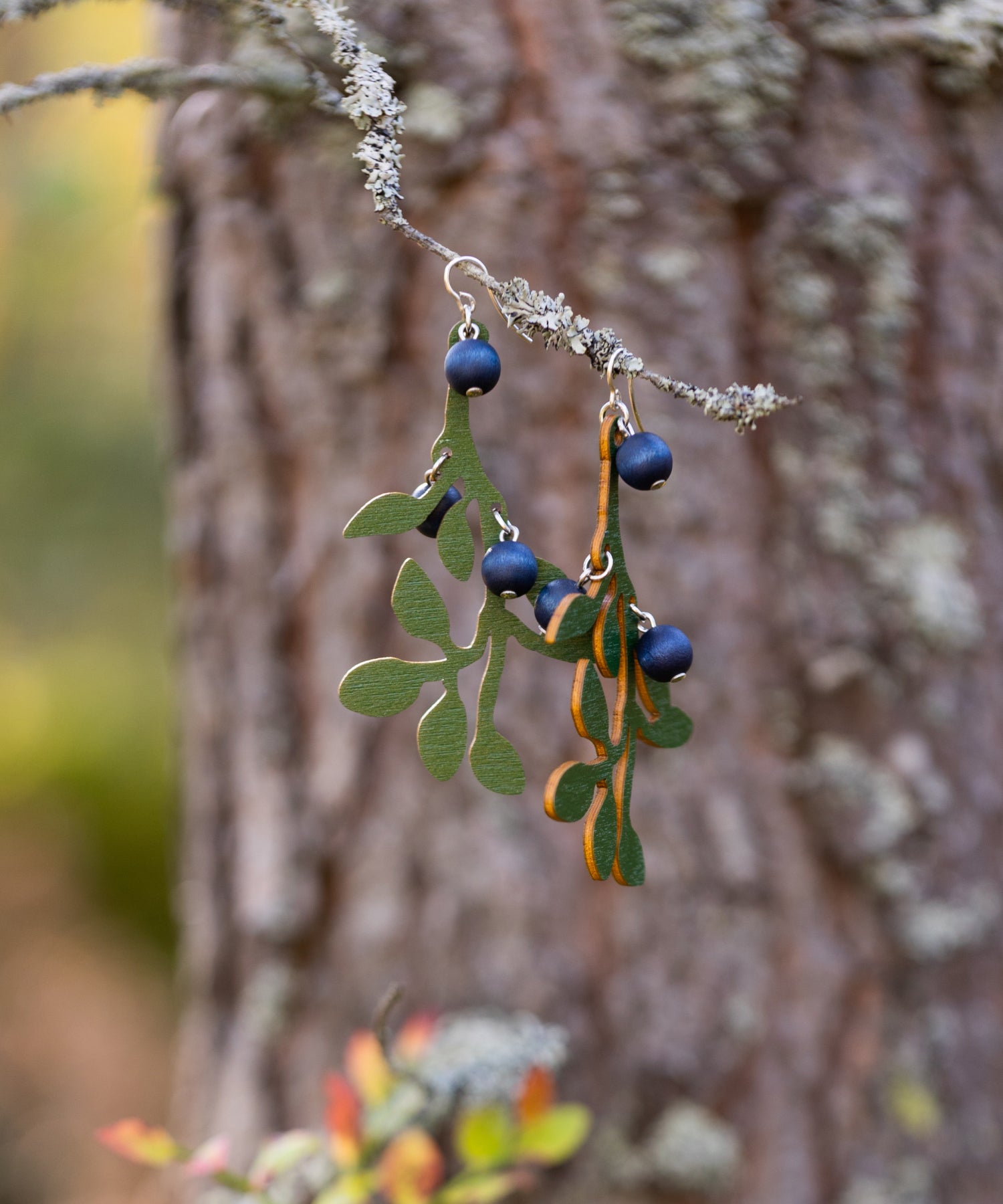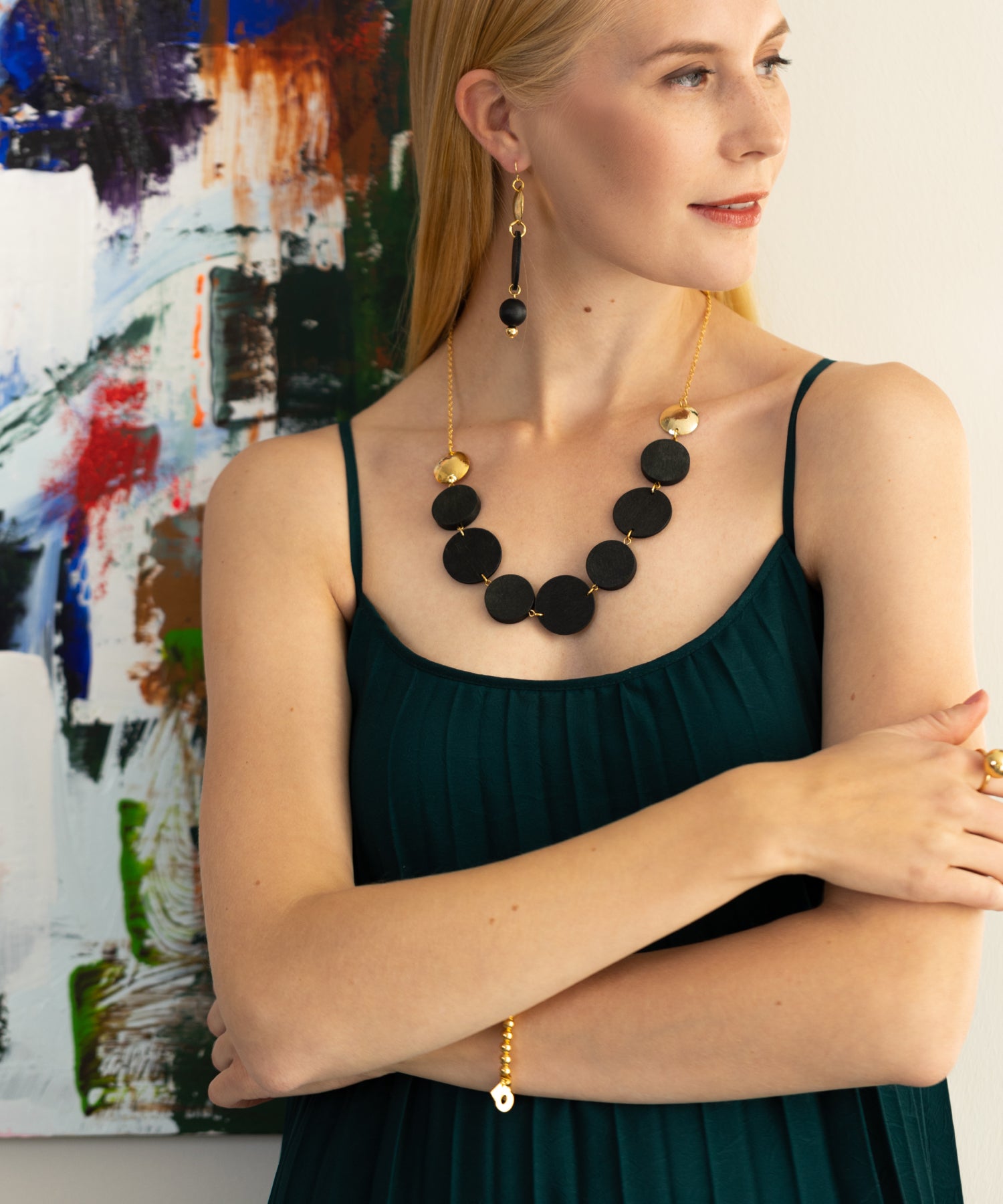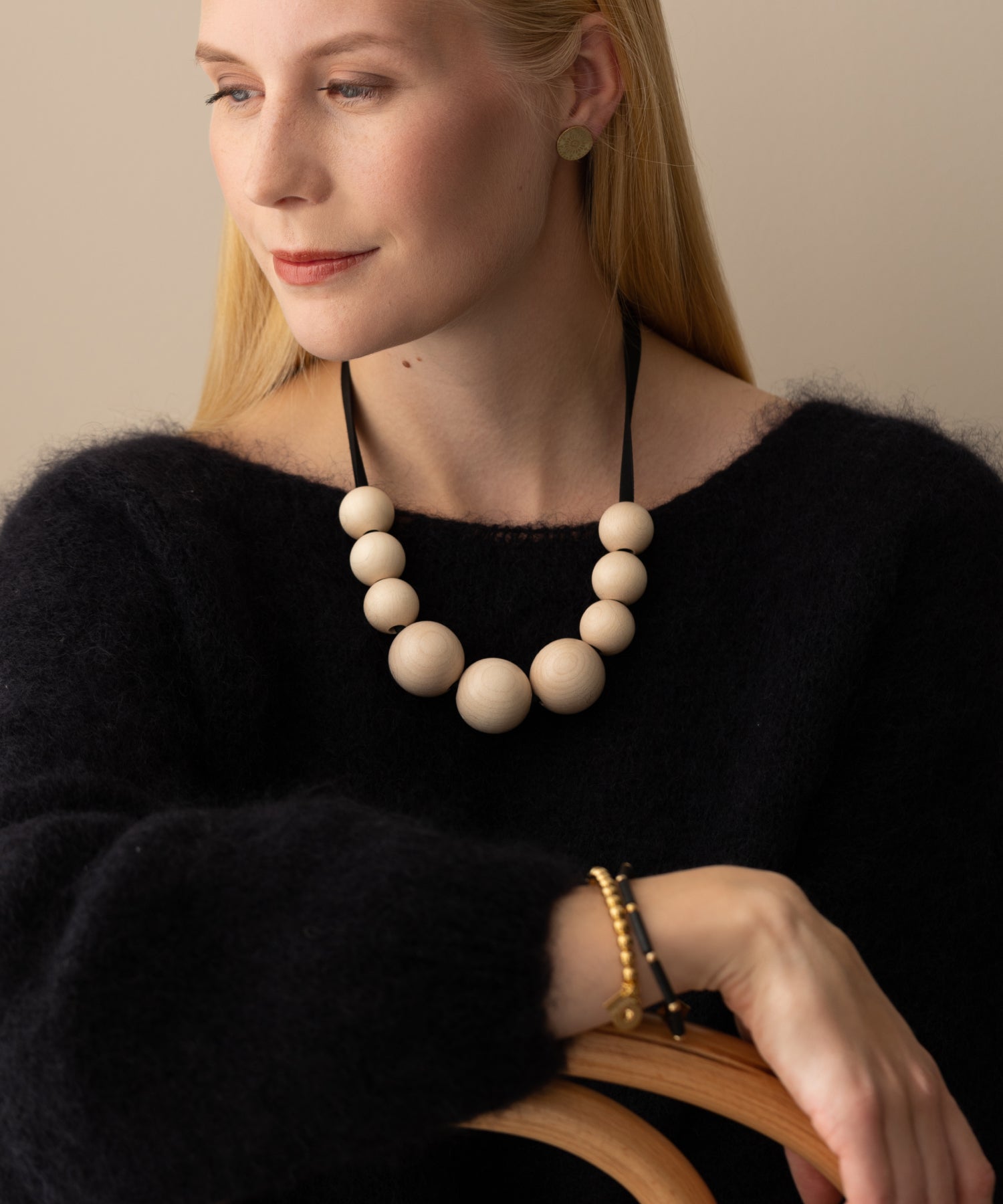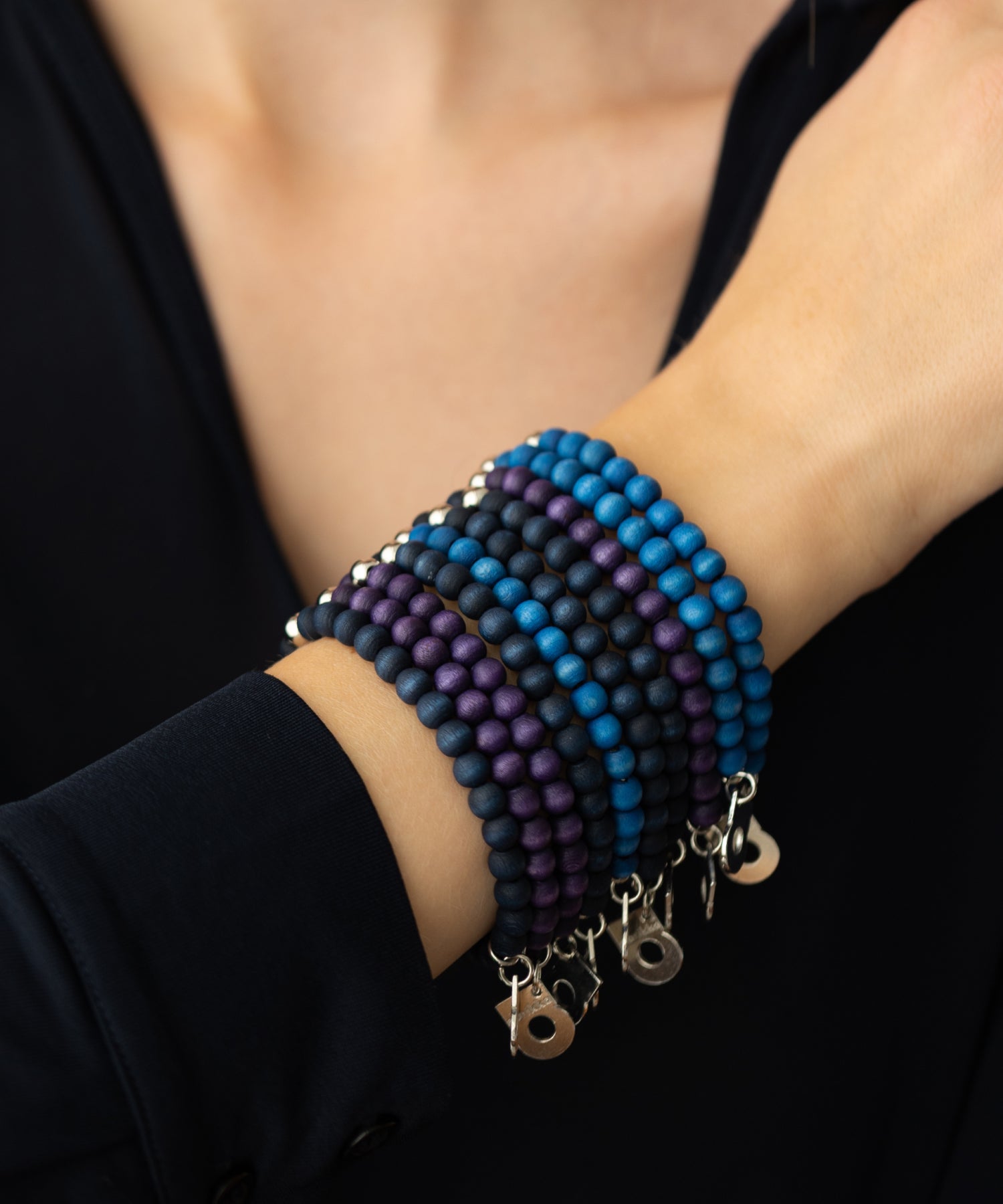 Stay tuned.
Subscribe to our newsletter and be among the first to hear about our new arrivals.