Our history
It all began with buttons.
And it all started with a real need: Kaija Aarikka, then a textile arts student at the Institute of Industrial Arts in Helsinki, was unable to find any buttons to go with a dress she had designed. So she made them herself.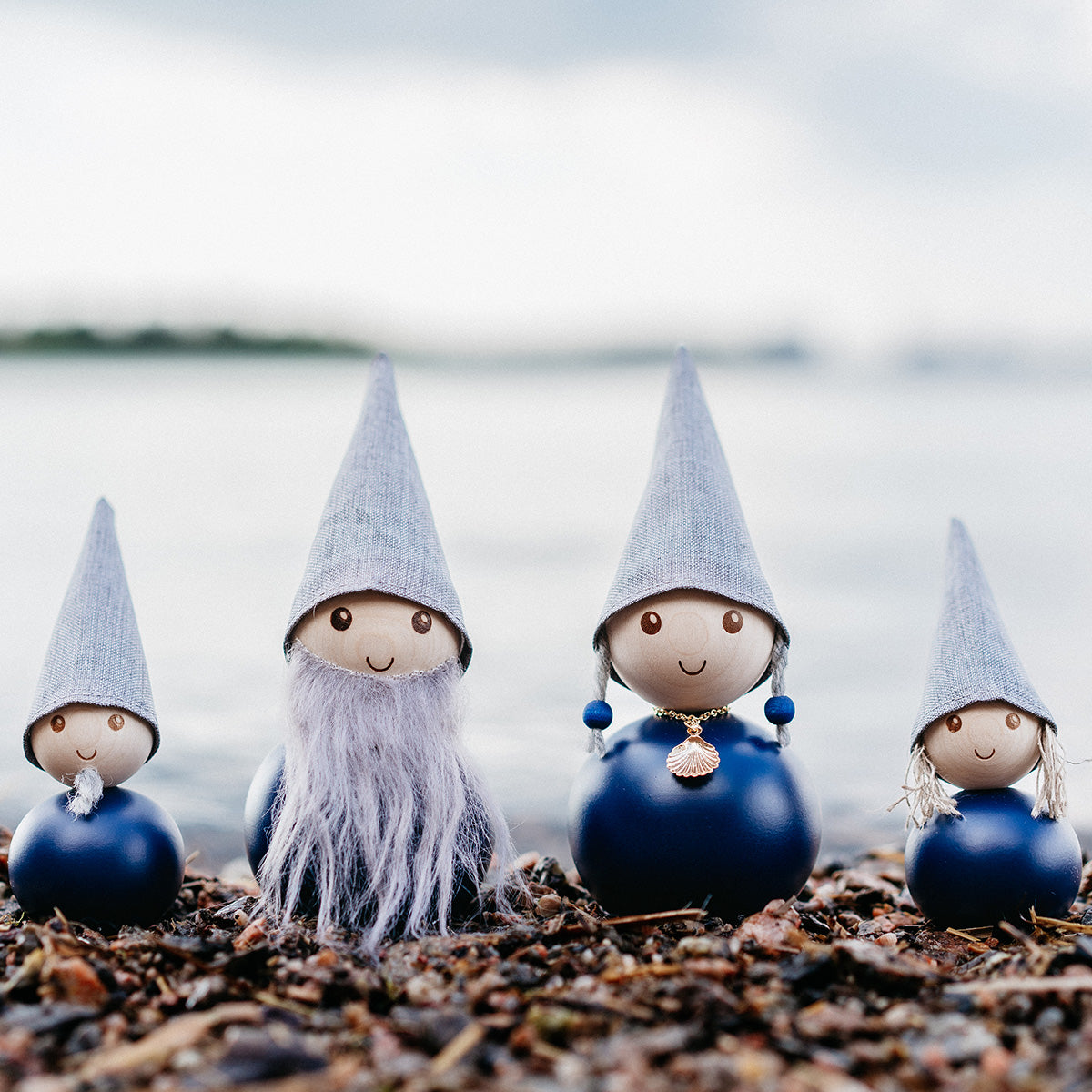 Elves
The guardians of harmony.
Small, wooden, round. Made in Finland by hand. Aarikka's Elves are true Aarikka, everyday celebration at its finest. Collected and loved for 40 years.
Kaija started it. We won't stop.
Aarikka.